SkillLab in AI4AL: Supporting Adult Educators in AI Adoption for Adult Learning
At the end of 2022, SkillLab and six partner organisations from 5 European countries launched the project Artificial Intelligence for Adult Learning (AI4AL) with funding from Erasmus+ Partnership for Cooperation in the field of Education and Training - European NGOs.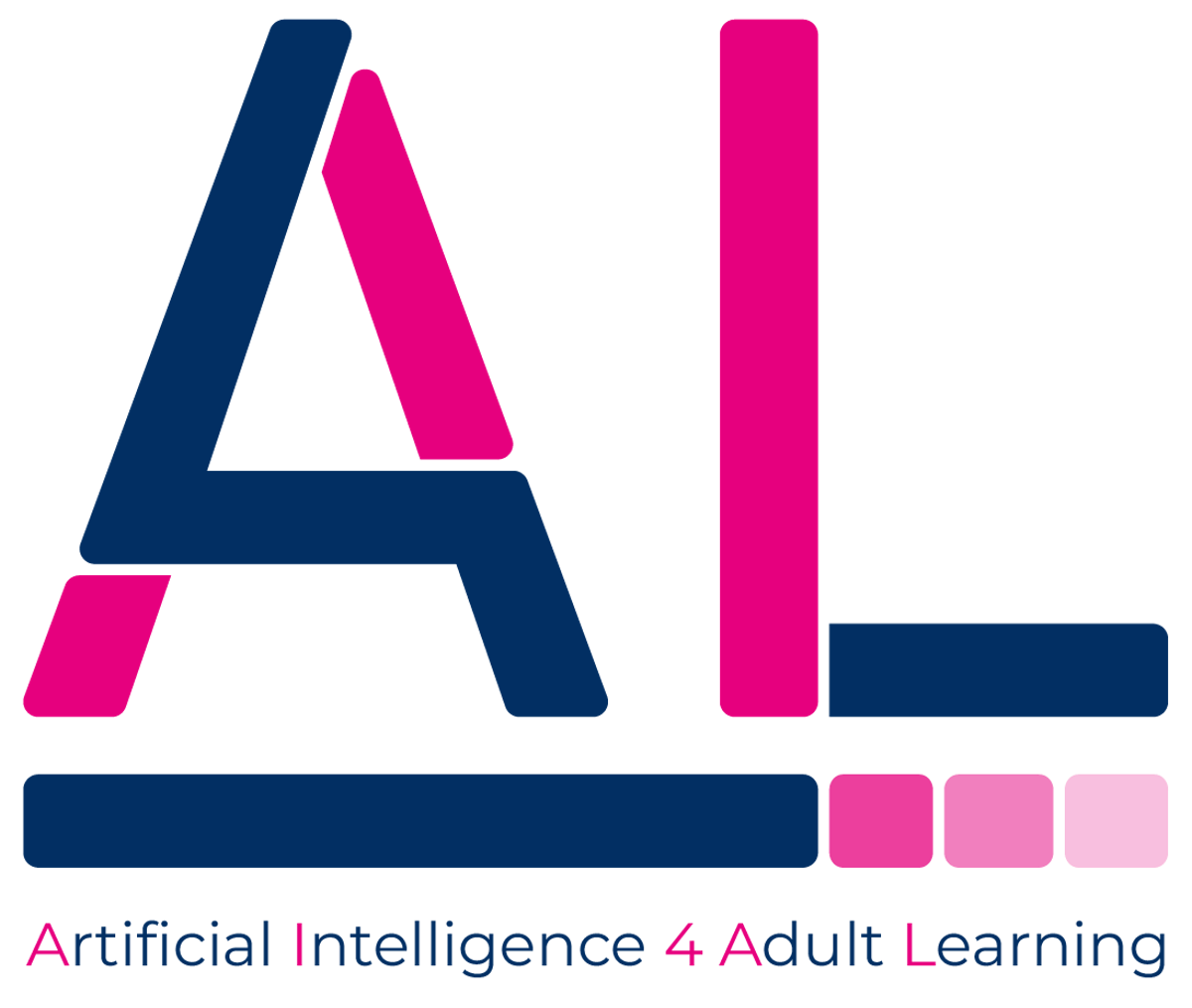 The project, which will run until October 2024, was motivated by the consortium's belief that AI-based solutions can transform adult learning provision by leading to improved skills assessment and tailor-made learning opportunities. However, despite the undeniability of AI's potential in the Adult Learning and Education (ALE) sector, it remains largely untapped. At the same time, most adult educators express their mistrust towards AI. Adult educators need to be equipped with new skills to apply AI in ALE.
The AI4AL project aims to facilitate the mindful adoption of AI technologies in the Adult Learning and Education (ALE) sector. AI4AL will develop a methodology and a tool for the direct involvement of adult educators in adopting AI-based technologies. 
Successful adoption of AI solutions offers clear benefits for the ALE sector:
AI puts educators and learners at the centre of the adult learning and education process by offering better assessments of skills and making it possible to provide resources tailored to their needs.
AI can help adult educators save time by automation of repetitive work and standardisation of results.
Educators can keep their teaching skills up to date thanks to new resources and training opportunities offered by AI.
Furthermore, the involvement of educators in the development and use of AI-based solutions for adult learning is the key to the wide and effective use of AI in adult education. 
Follow our progress and learn more about our project through the AI4AL website and LinkedIn, or by subscribing to our newsletter here.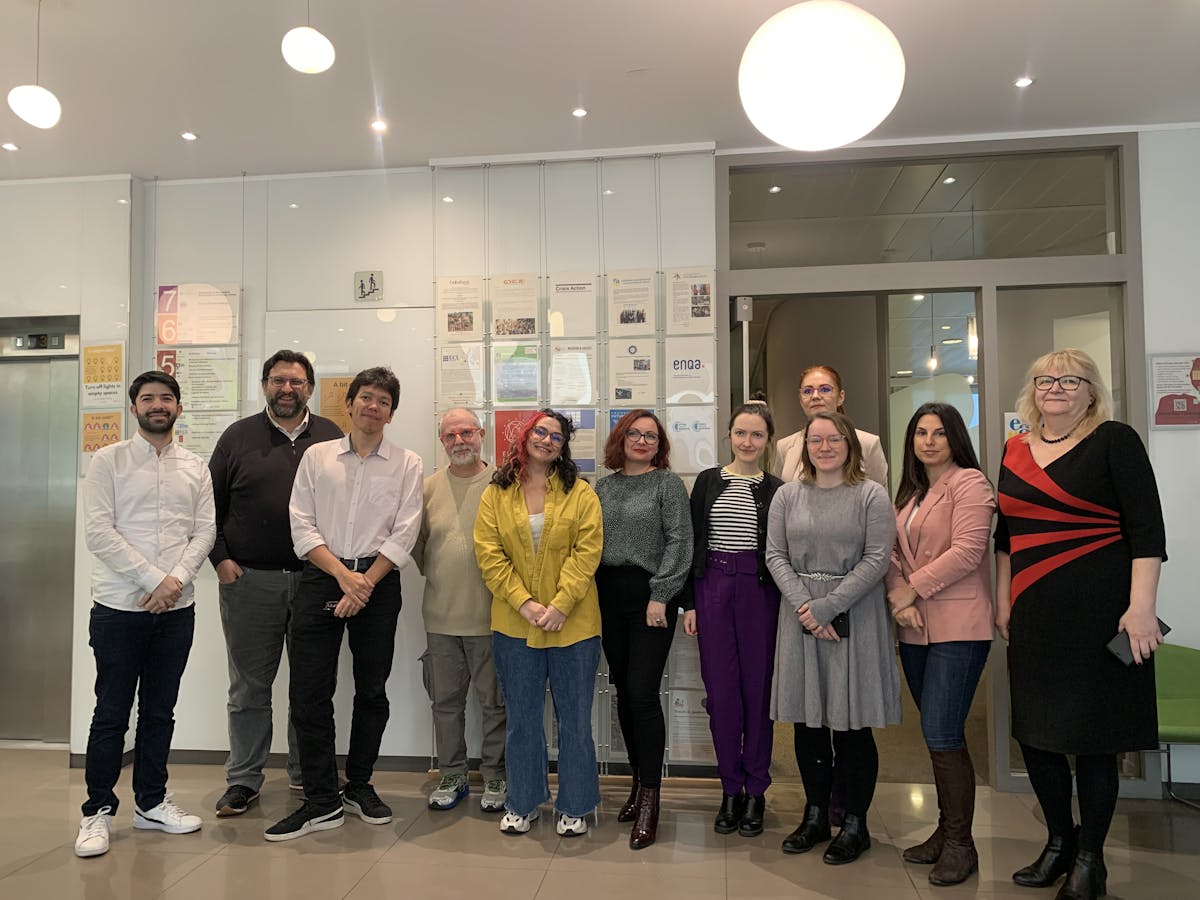 Project Details
Name: Artificial Intelligence for Adult Learning (AI4AL)
Funding: Erasmus+ Partnership for Cooperation in the field of Education and Training - European NGOs
Project duration: 24 months
Start date: 01/12/2022
End date: 31/10/2024
Website: http://www.ai4al.eu/
Partner organisations:
European Association for the Education of Adults (EAEA), project coordinator, Belgium
All Digital, Belgium
SkillLab BV, The Netherlands
European Grants International Academy (EginA), Italy
Pro Arbeit - Kreis Offenbach (AOR), Germany
Swiss Federation for Adult Learning, Switzerland
Centrul Pentru Promovarea Invatarii Permanente Timisoara Asociatia (CPIP), Romania