Stories from our users #2: Danielis from Ecuador
Born and raised in Venezuela, Danielis is the oldest of 6 siblings. She is the mother of 2 daughters, the youngest having been recently born with chronic diseases that required specific care, which was key for Danielis' decision to cross the border first to Colombia and then to Ecuador. Danielis' daughter required expensive medicine, whose price started to soar in Venezuela. At one point, Danielis earned enough money to provide her daughter with either medication or food - not both.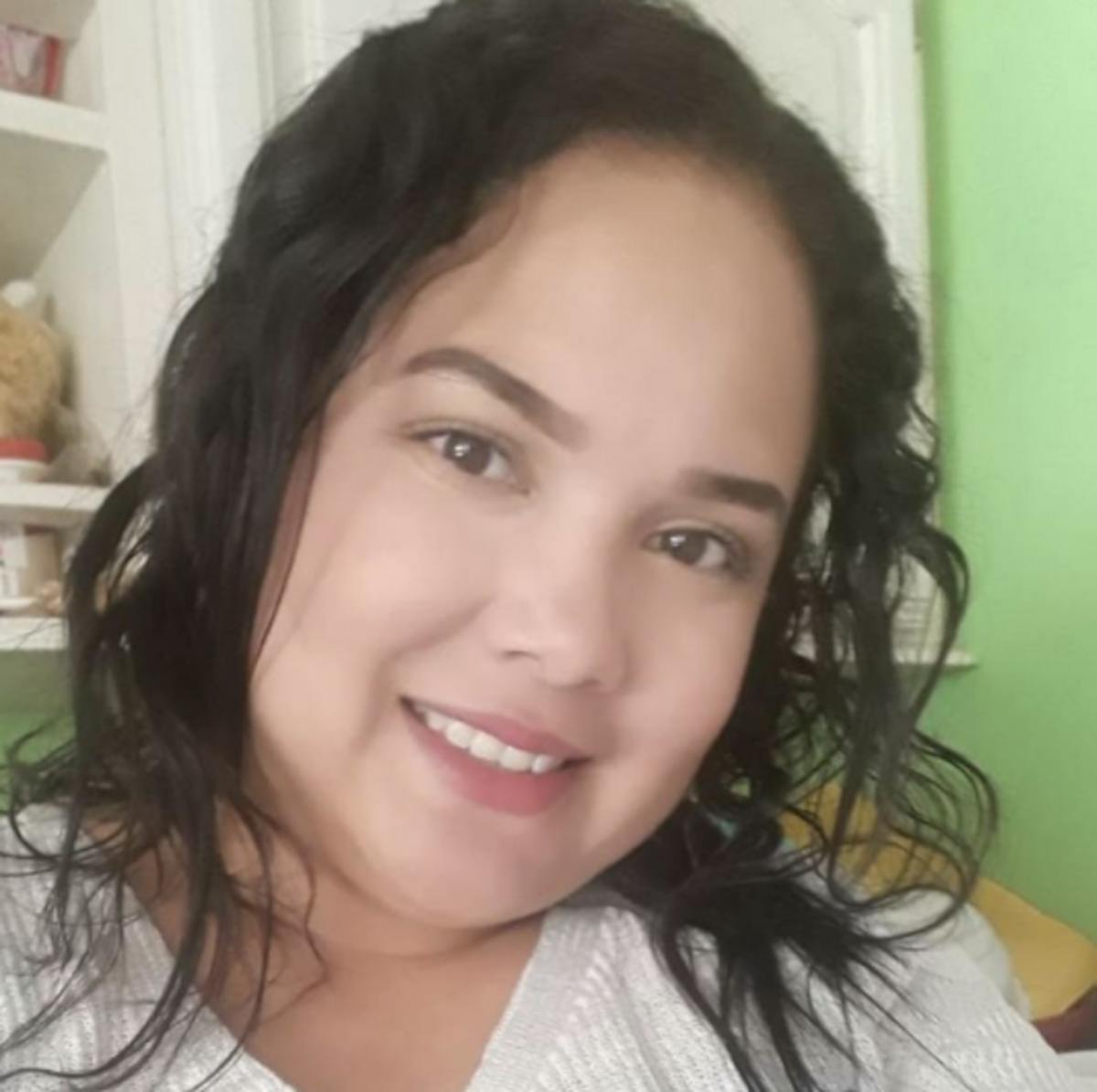 Danielis had previously worked in Venezuela in stable office jobs, including 7 years in administrative roles with a local agriculture court of law. Despite her background, however, once in Ecuador, she found herself supporting the family's income by selling bags of popcorn to customers of a liquor store where her husband was working. In the context of price stability, Danielis was able to live better from her popcorn-selling business in Ecuador than she was able to earn from her job at the courthouse in Venezuela.
In 2020, she was introduced to the SkillLab application, through HIAS, an organization helping migrants with a range of critical services. HIAS introduced her to the SkillLab app to help her consider viable employment options, an experience she felt empowered her by being able to easily capture and highlight her skills, including those she was currently learning in business administration courses she was enrolled in. This renewed sense of confidence has inspired an entrepreneurial spirit, and Danielis began to dream about what her future business could look like in the context of her (now more explicitly identified) skill profile.
The mobile application has given me confidence in my skills and has driven me to dream about the potential for my business
Danielis
Since creating her first skill profile with SkillLab's app, Danielis was able to land a job as a receptionist, making use of the administrative skills she had cultivated in Venezuela while continuing to keep a keen eye on starting her own business.
To read more about the experience of our partner HIAS with our tool, go to our case study collection.