Finding keys to unlock the future of those youth affected by conflict
This past December, Skilllab partnered with the Preemptive Love – an organization working to support and rebuild the lives of communities affected by violence. Together Skilllab and Preemptive Love explored how our skill assessment software can help unlock the future potential of talented young people in four cities across Iraq. As part of Preemptive Love's WorkWell program, coaches provide conflict-affected young adults technical training, professional development, and one-on-one coaching. 
Over the course of a few weeks, Skilllab trained local freelance coaches in Northern Iraq to administer skill profiles using our award winning Artificial Intelligence based skill profiling tool. Coaches, in turn, worked with an outgoing cohort of students to capture the skills and knowledge they had gained and map these to potential occupations. The exploratory pilot provided many useful insights about the applicability and value of Skilllab's skill assessment tool in new contexts.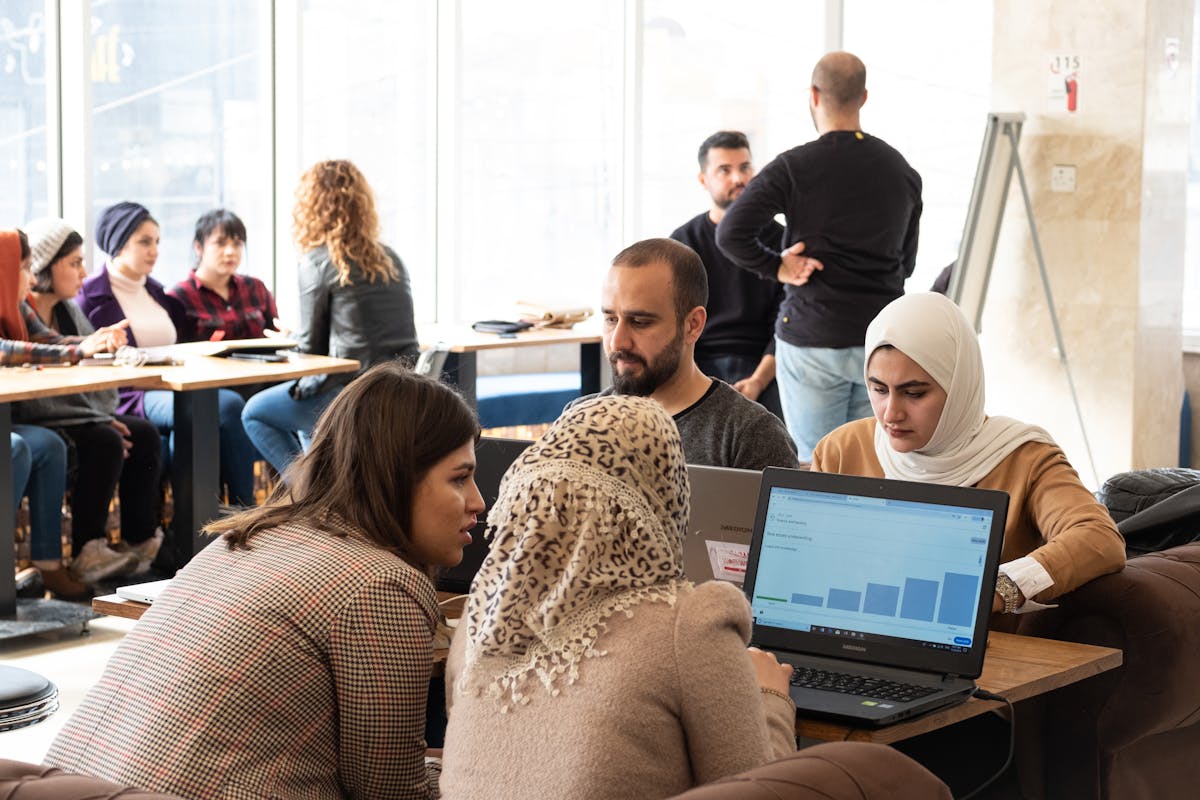 For our partners, the pilot was a chance to explore and test new tools to help deliver even better personalized services to disadvantaged job-seekers.
Many of our clients assume that they don't have the relevant knowledge and skills for jobs on the local and international job market and it is hard for us to convince them otherwise. This application made it easier for me as a coach to show them that they had relevant skills and should not underestimate themselves.
Chrpa Rostam, Freelance Coach in Sulaymaniyah , Iraq
The successful pilot project highlights the universal applicability of competency-based profiling and matching, and paves the way for continuing and expanding collaborations in the region.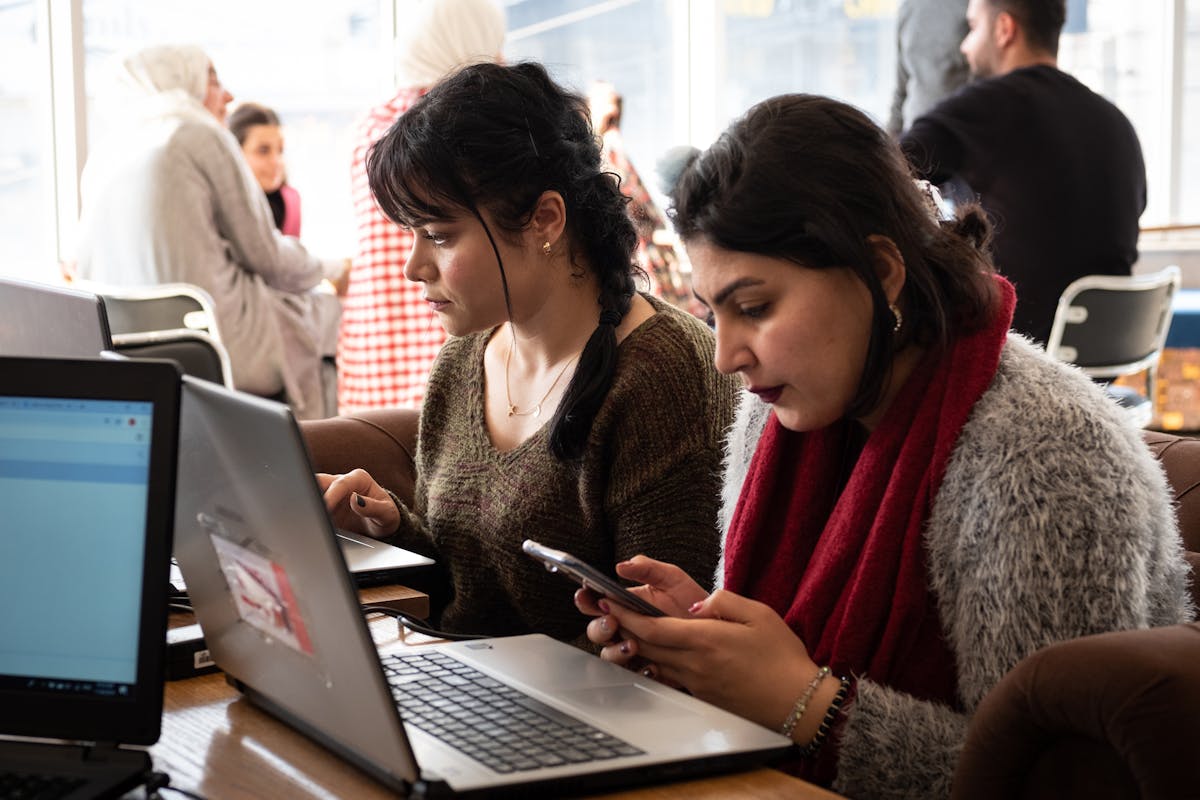 To find out more, or to schedule a demonstration of Skilllab's solutions, contact us atinfo@skilllab.io– we would love to hear from you.