HIAS & SkillLab: fostering economic inclusiveness in Latin America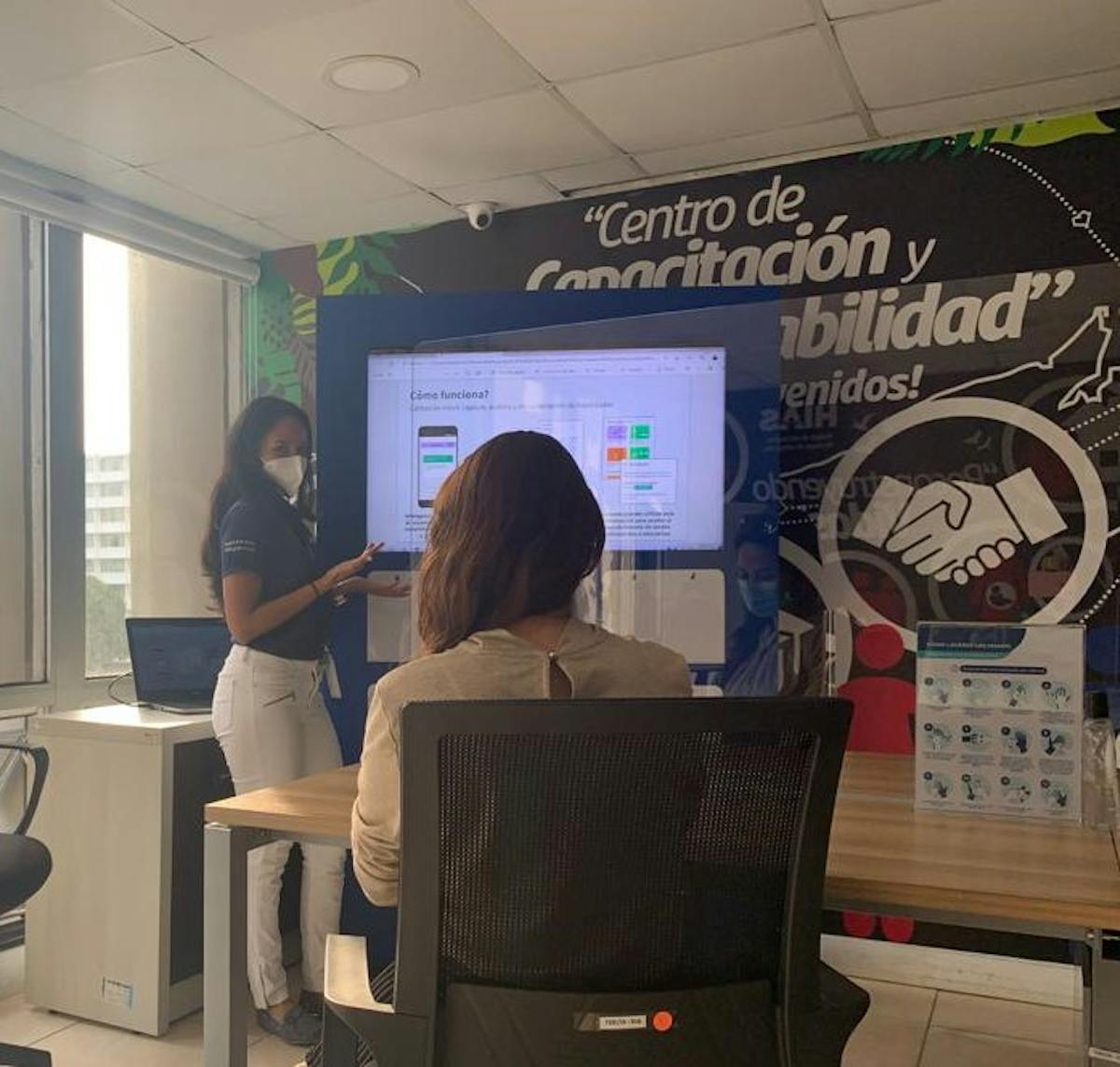 HIAS has over 130 years of experience in helping refugees build new lives in safety and freedom. During the ongoing Venezuelan refugee crisis, HIAS has been active across its Latin America offices to stay true its mission and vision and aid the ones in most need.
Recognizing that many Venezuelans migrants struggle to contextualize their experiences and translate their skills and competences across fields or retrain for new occupations, HIAS got in touch with SkillLab.
In 2020, both organizations partnered with the objective, among others, to facilitate the profiling of people's skills through the use of AI, to improve the job application process and access to formal job opportunities in host countries, and to identify new skills to be acquired to strengthen the users' employability profile.
The project ran with 3 country offices of HIAS (Ecuador, Panama and Peru), across 8 different locations, with each office selecting the users they thought were more likely to receive more value from the tool. SkillLab then followed to train HIAS' case workers and offered constant support for the app deployment, usage and customer queries.
For me the most powerful aspect of the app was how it helped to change mindsets. It showed opportunities that one would not see by just building a normal CV
Lourdes Jean, HIAS career counsellor from Panamá
The project proved to be immensely successful, as documented in a blog post by HIAS in 2020, Some of the project's key results include:
92.3% of users reported that the app helped them identify their skills
88.6% reported that they had a better understanding of their skills
71.4% enrolled in virtual training platforms such as Coursera for further skill development
47.6% reported improvements in their hiring process
Unexpected positive outcomes were present. Despite the project being focused on formal employment, HIAS staff also discovered that great value was also added to users who wished to start to go for the entrepreneurial route. Another pleasant surprise was how much the app was able to add value especially to survivors of gender-based violence, who were now able to reframe their own stories, gain confidence in their skills, and view the future with a greater degree of optimism.

After a successful first project, both SkillLab and HIAS are looking forward to the future of the partnership.
The app was something very different from anything I have seen before. It did help me a lot to move forward and to go after developing myself. I want to always keep learning.
Wilber, user
To read more implementation examples like this, please download our case study collection.