Stories from our users #4: Joanna from Finland
Joanna was born in Chile, but as a daughter of Polish diplomats,  she lived in many different countries growing up - such as Nigeria and Peru. She got her bachelor's degree in Biology in Lille, France, where she also started her master's in Environmental Science. At the end of it, she did an internship in Finland, where she met her husband and, later on, decided to move to once graduated.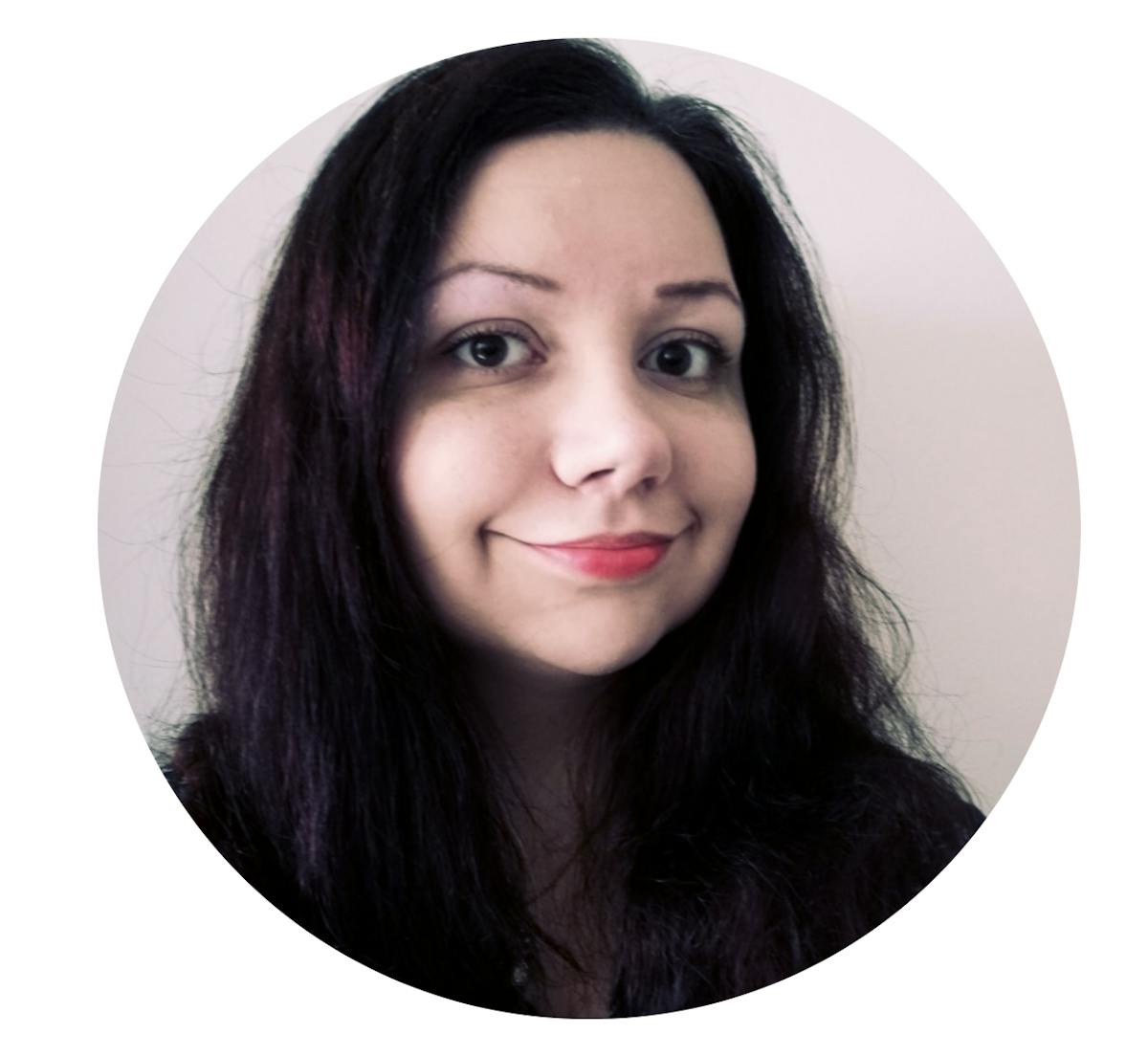 Before moving to Finland, Joanna had many varied experiences, from being a volunteer in an aquarium with a twist towards having some zookeeping activities to many varied types of internships including working in a lab, handling chemicals, and fishing. Unfortunately, many of those skills acquired did not seem to matter much once she got to Finland, as language barriers were her main issue, especially as she was looking for jobs outside the capital.
Joanna decided to go through a 1-year integration course organized by Spring House, meanwhile working part-time as a cleaner. After her course was over, COVID-19 hit, and the jobs that she was looking for were not hiring new candidates. She decided then to focus on seasonal jobs, such as being a postal worker.
LinkedIn is depressing as it works as the "Instagram of the professional world" - you feel like everyone has a job or is getting promoted and you are at home doing nothing. With SkillLab, it was a morale boost because I felt that I was working on myself. I felt like I was getting to know my skills, moving forward, and doing something about my life
Joanna
She was invited to use SkillLab's application through her career coach at Spring House. Joanna was positively surprised by the tool, as it allowed her to fastly input many of the skills that she acquired in multiple activities from multiple places. More than that, it reminded her that she had skills that she did not necessarily remember.
After COVID-19 hit, Joanna decided that she did not want to stay at home and rather go acquire some new skills. While using SkillLab's app, she inputted "cooking" as one of her main hobbies and was interested in professions in the food industry. She then decided to start a course on food safety and hygiene and, two months later, has finished her course and just started an internship at a food factory.
To read more about the experience of our partners with our tool, go to our case study collection.