We are continuing to grow!
Over the past few months, we have continued to introduce new members to our team.
Those following us closely may have noticed some new faces in the SkillLab crowd. We are continuing to grow and would like you to get to know our new team members. 
We are pleased to welcome Aaron Michal to SkillLab as Senior Software Engineer. Aaron joins us from our close friends and partners at Green River, where he spent 17 years as Partner and CTO. Aaron brings tremendous expertise gained through 27 years of experience in the development of data-driven software products to our product team.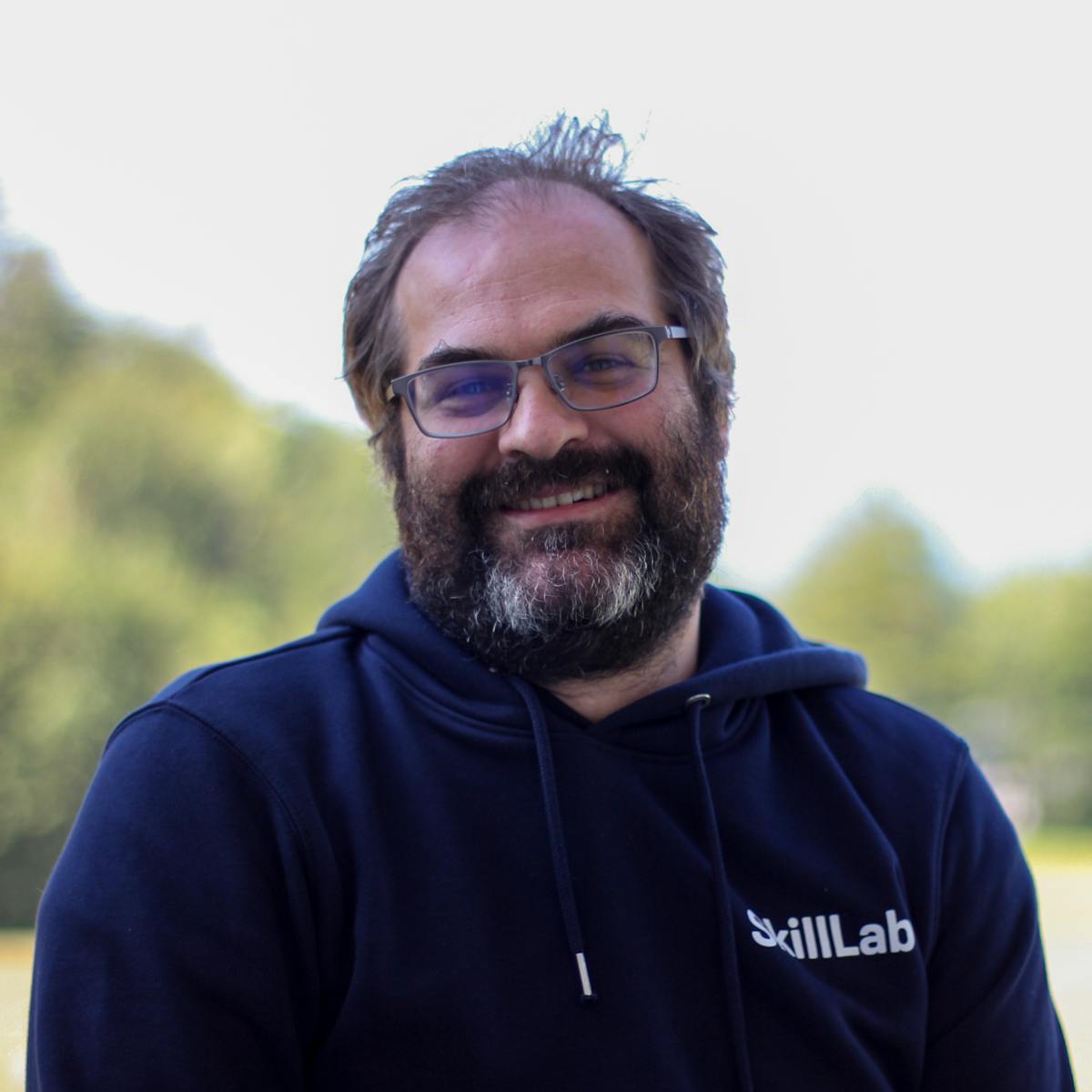 Arijana Radic is joining our team as our Market Intelligence Analyst, after interning with us and showing her subject-matter and research expertise. Arijana has deep knowledge in migration, gained through her two Masters and leading outreach and communication for the International Network for Students of Migration Issues.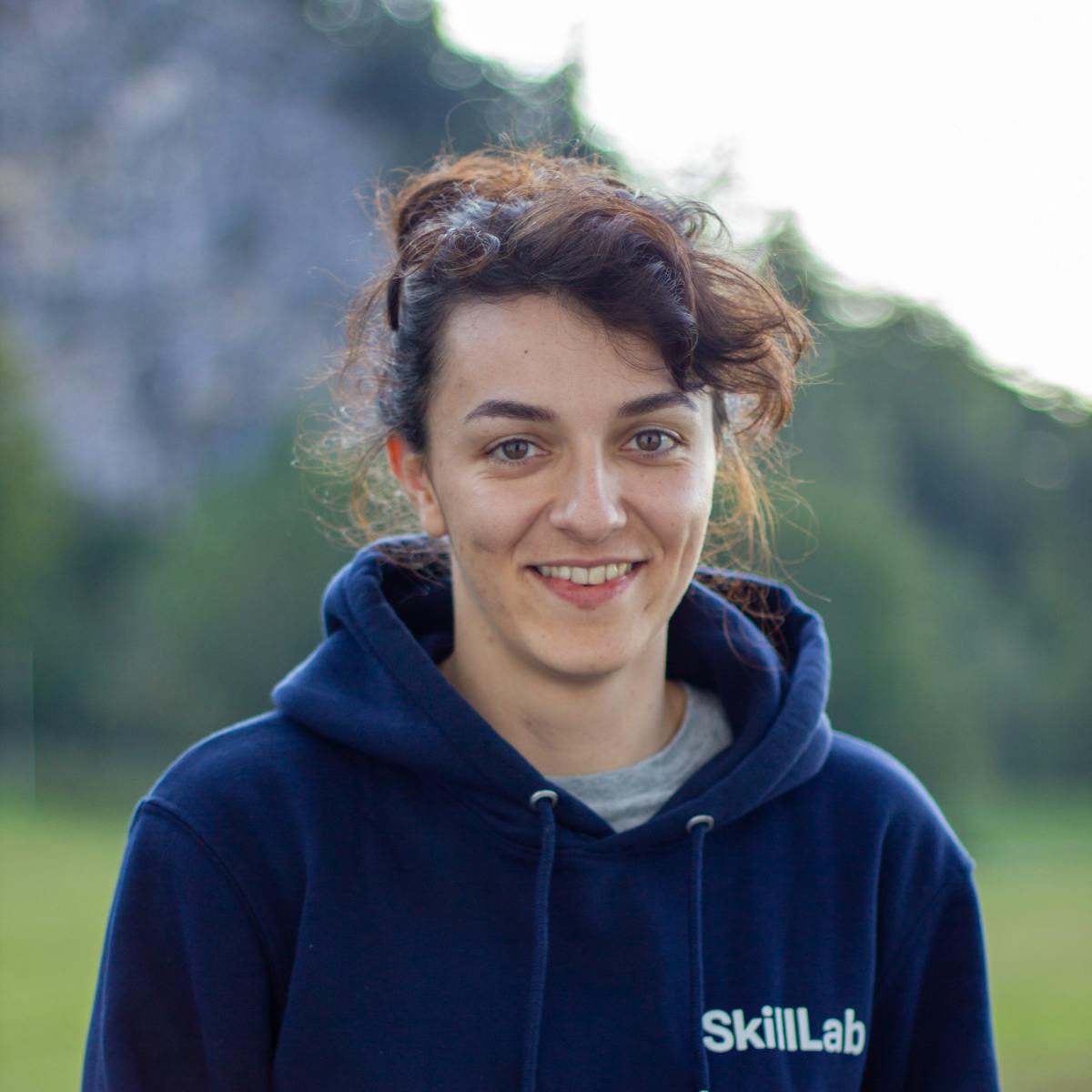 Benvenuta nella squadra Giulia Battaglia. Giulia joins our team as Senior UX/UI Designer. In addition to her Masters, Giulia has designed UX and led UX design teams for three years for Design Group Italia. We are excited to see her influence in our product.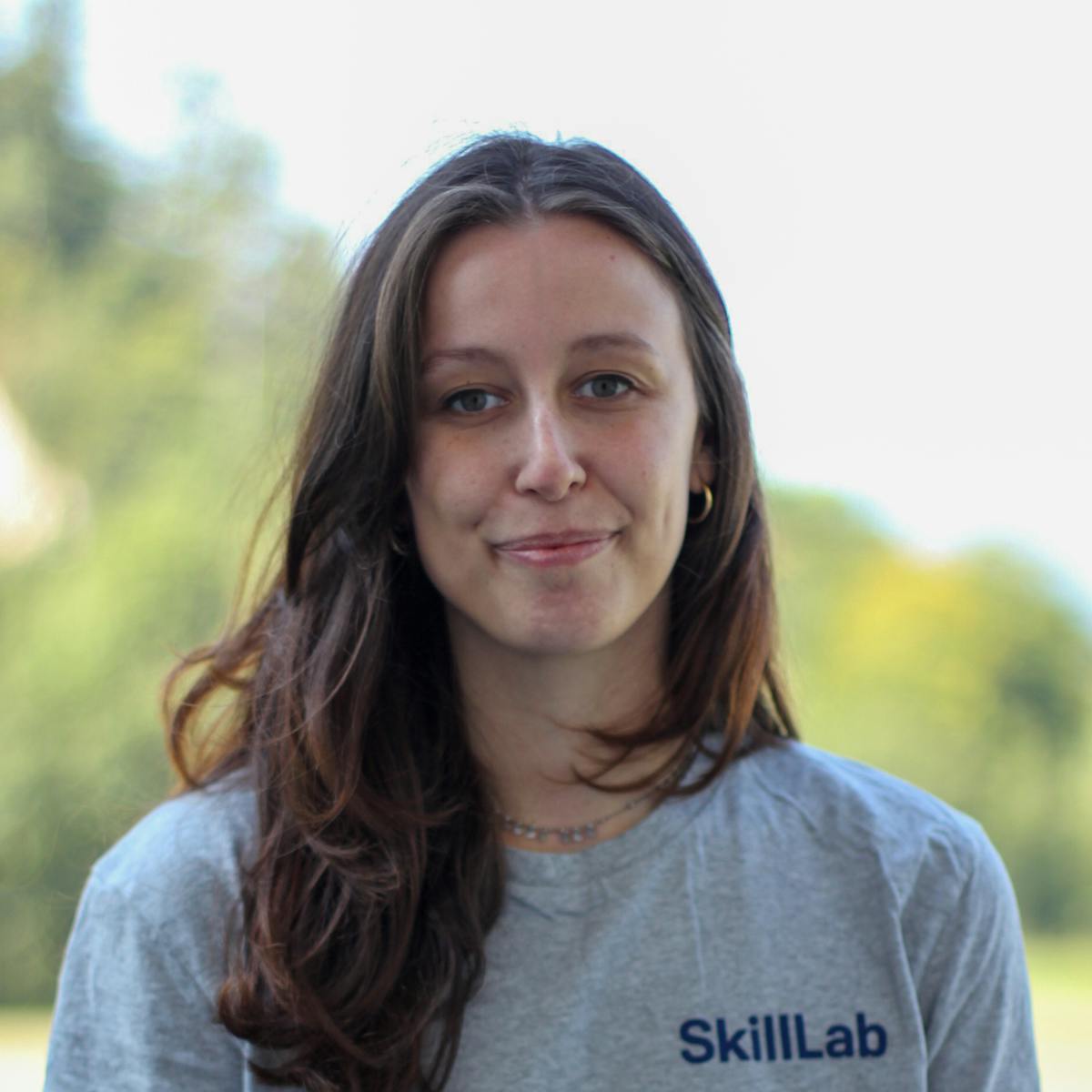 Victor Soares and his two dogs join SkillLab from Rio de Janeiro. Victor has 12 years of experience as a software engineer and graphic designer, focused on developing web applications using JavaScript, React, GraphQL and NodeJS.