SkillLab & EFE Jordan: Supporting Freelancers in Communicating Their Skills to Employers
Our partners' creativity and passion for helping people keeps on surprising us. The latest example comes from Jordan, where Education for Employment (EFE), a non-governmental organization, used SkillLab to support young people in discovering career paths and finding employment. 
EFE is one of the implementing partners of the German Agency for International Cooperation (GIZ)'s for the Qudra 2 project. The project aims to provide immediate relief and strengthen the resilience of individuals, communities, and governments affected by the crises in Syria and Iraq. EFE specifically helps youth and adults acquire skills and access the gig economy. SkillLab partnered with GIZ to distribute SkillLab to the beneficiaries of EFE as well as other GIZ implementing partners. 
As one of the most engaged and successful partners, EFE has chosen to focus on supporting young people who have attended their freelance training with career guidance. The training equips youth with sector-specific technical and soft skills to prepare them for jobs in the gig economy. EFE trainers worked closely with their participants in Whatsapp groups, where participants could contact trainers at any time with questions about SkillLab. By the end of the project in May 2023, 225 participants had successfully created their skills profile. Many of them continue to use SkillLab to explore the career fields they would like to work in and to create a CV for their job search.
With EFE trainers' commitment and support participants had a great experience and results for using SkillLab. We had the opportunity to interview two young people who felt that using SkillLab helped them to better plan their job search and find better job opportunities.
Raghad's story: Using SkillLab to discover future career fields
Raghad participated in EFE's training with an educational background in mental health. However, she was not fully convinced of her suitability for a career in this field. Nevertheless, she applied for a job just before her EFE trainer, Mohammed Salhieh, introduced her to SkillLab. At first, she was not convinced and expected similar results to applications and tools she had tried before. When Mohammed asked all the participants to try the application together, she realized that SkillLab was different.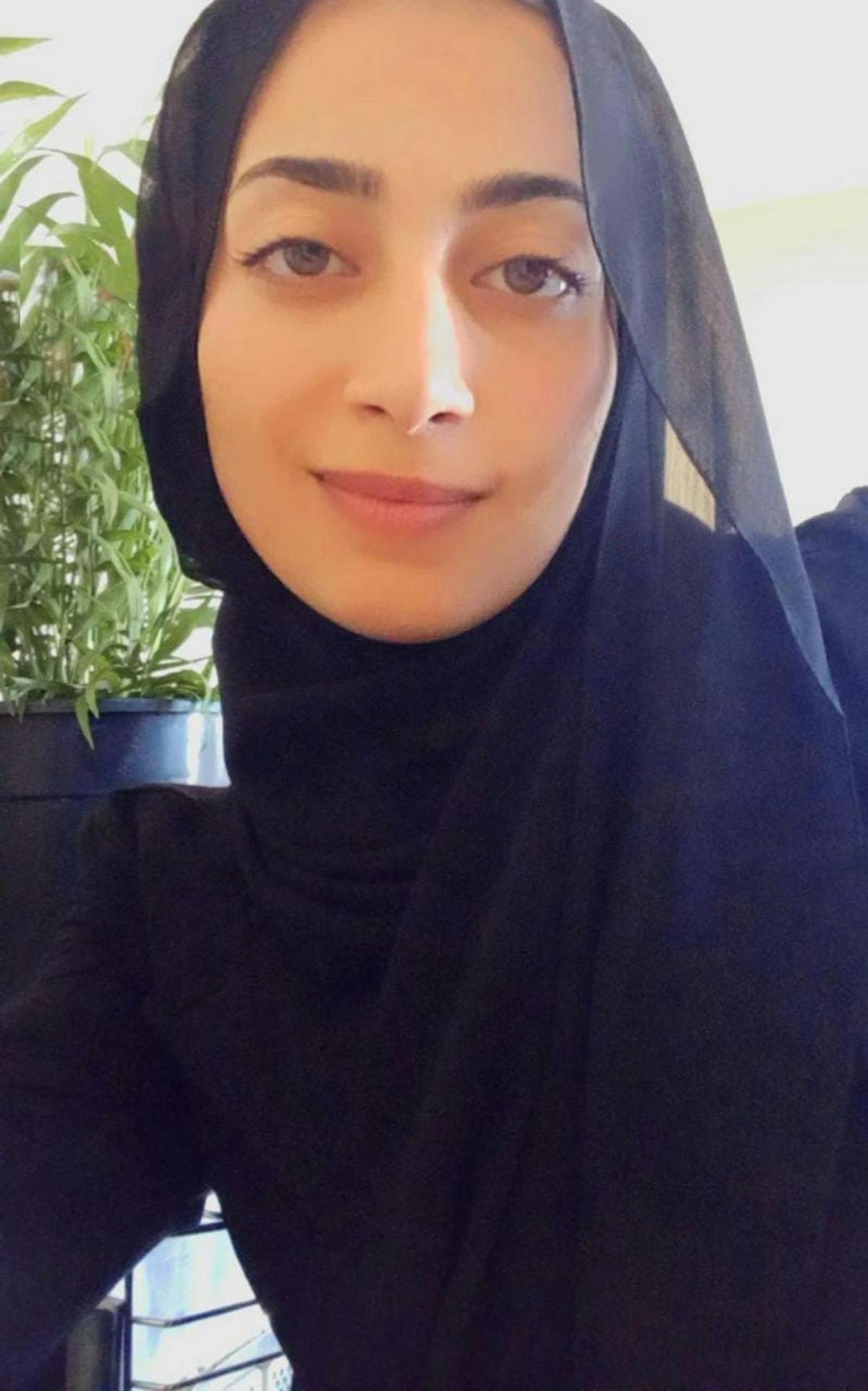 Thanks to the application, I now understand that I have the skills that are important for my career interest
Raghad, SkillLab user from Jordan
SkillLab's skills recommendation reminded Raghad of the skills she has; being a good listener and encouraging others to talk. To her surprise, the application linked these skills to her career interest in mental health. Previously, she had focused mainly on hard and technical skills. She did not realize that these soft skills were also important for her career interest. "Thanks to the application, I now understand that I have the skills that are important for my career interest that I did not know about. This tool helped me discover my non-technical skills," said Raghad.
When Raghad was invited to interview for the job she had applied for, she felt the benefit of using the application even more. SkillLab helped her identify her strengths and weaknesses, but also presented them in a structured, written form that helped to communicate them to the interviewers. "I feel like I'm on the right track. SkillLab made it easy for me to understand myself better and be more confident during the interview," said Raghad. The valuable experience with SkillLab motivated her to recommend SkillLab to her colleagues, "I have sent an email to my trainer and asked if it is possible to add them to the portal."
Duaa's story: Nailing the interview, supported by SkillLab
Duaa is a recent logistics graduate. After graduating, she was not sure in which field she wanted to work and had no clear vision on how to enter the job market. For a while, she worked as a customer service volunteer for the United Nations. However, despite always dreaming of working for the United Nations, she was unsatisfied and needed help. She tried different activities, including attending a content creation training organized by EFE. Still, she did not find a career she was passionate about, until Mohammed, the trainer, invited her to try SkillLab.
Like Raghad, Duaa was initially skeptical. "I thought, how can an AI system structure my thoughts and ideas when I can't do it for myself?" Using SkillLab was an eye-opening experience for her. She found the application easy to use. She immediately discovered that she had a lot of skills related to her specialty. "I realized that I actually like logistics and would like to continue working in this field," said Duaa. She also learned more about the skills she still needs to acquire to perform even better in logistics jobs.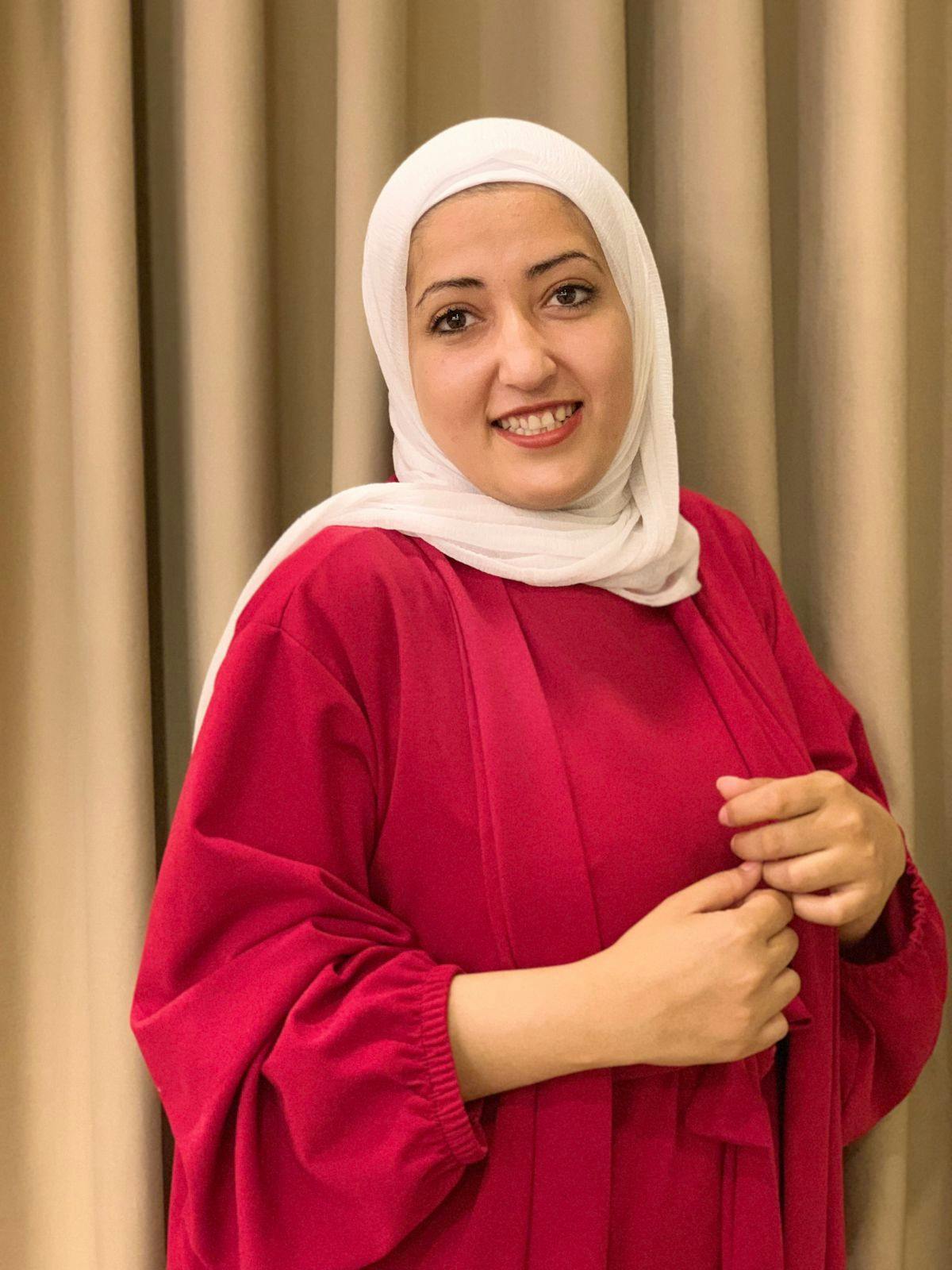 The process of using SkillLab helped me structure all my thoughts and prepared me well for the interview
Duaa, SkillLab user from Jordan
A week after completing her skills profile, she received an interview invitation. She was nervous because it was her first job interview. Duaa decided to create and download her skills CV using SkillLab. In the interview, she was surprised to see how well prepared she was. She knew her strengths and weaknesses, which skills to emphasize and which skills she still needed to learn. "The process of using SkillLab helped me structure all my thoughts and prepared me well for the interview," said Duaa.
Duaa got the job and is now working in logistics - the career of her dreams. After her positive experience, she started telling her fellow new graduates about SkillLab and branded it as the "thought-structuring" application.
Does your organization empower people to advance their careers? Do you want to support your participants with our digital solution? Contact us to learn more about SkillLab.
Featured image by pch.vector via Freepik