Skilllab graduated from Google AI Impact Challenge Accelerator
Skilllab graduated from Google AI Impact Challenge Accelerator
This week, Skilllab B.V. graduated from the Google AI Impact Challenge Accelerator, an intensive and selective program focused on accelerating innovative organizations from around the world that are applying AI to social and environmental problems.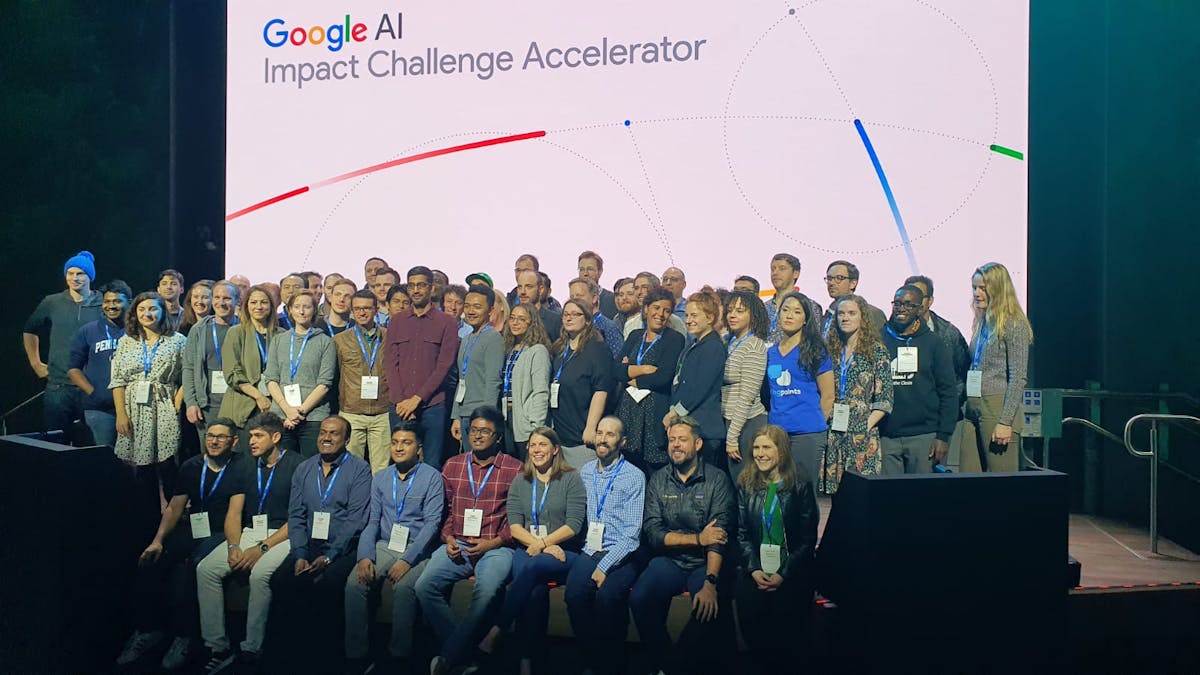 In 2019, Google announced that Skilllab is one of 20 organizations that share grants from Google.org, credit and consulting from Google Cloud and coaching by Google's AI experts as grantees of the Google AI Impact Challenge. The Google AI Impact Challenge was an open call to nonprofits, social enterprises, and research institutions from around the world to submit their ideas to use AI to help address societal challenges. Over 2600 organizations applied.
"Over the course of the Google AI Impact Challenge Accelerator, Skilllab has made significant advances in their impactful application of AI. We're so proud of Skilllab progress and look forward to what comes next."
The Skilllab team has traveled to San Francisco and London for three intensive weeks with Google AI experts and the entrepreneurship mentors from Google's Launchpad Accelerator.  In these sessions, the team was mentored by leading AI and product experts, learned ways to better understand  users, apply design thinking to AI product development, and set goals for projects.  This week,  Skilllab team is back in San Francisco for the final week of this accelerator.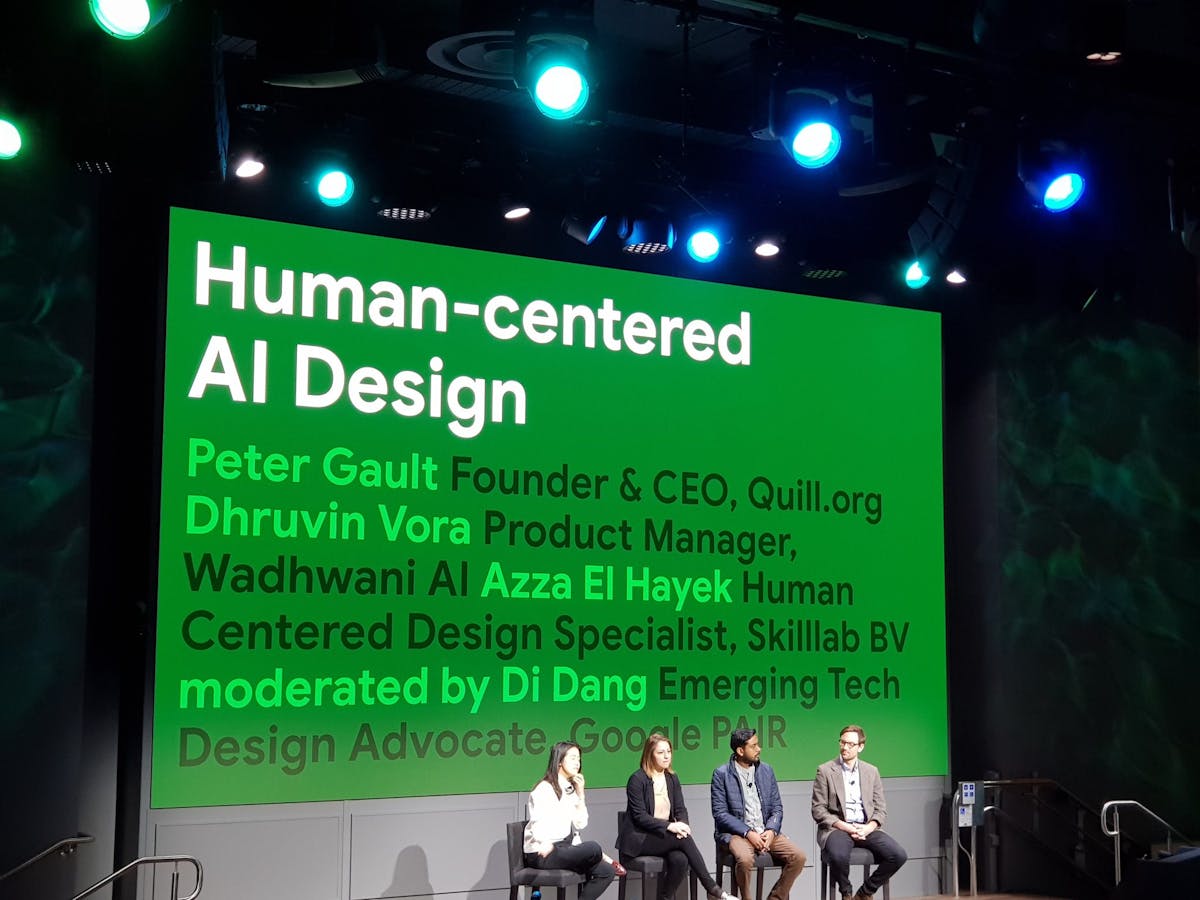 "We believe that AI can give us new ways of addressing problems and meaningfully improve people's lives. We support organizations like Skilllab that are on the front lines of solving today's biggest challenges with bold ideas to apply AI to the problems that they know best," Brigitte Hoyer Gosselink, Google.org Head of Product Impact, said. "Over the course of the Google AI Impact Challenge Accelerator, Skilllab has made significant advances in their impactful application of AI. We're so proud of Skilllab progress and look forward to what comes next."