Success stories: Meet Omar – A New Addition to the Dutch Workforce
Skilllab success stories: In 2016, Omar arrived in the Netherlands from Yemen with a Secondary School Diploma and several years of experience working in the retail and real estate sectors in Saudi Arabia.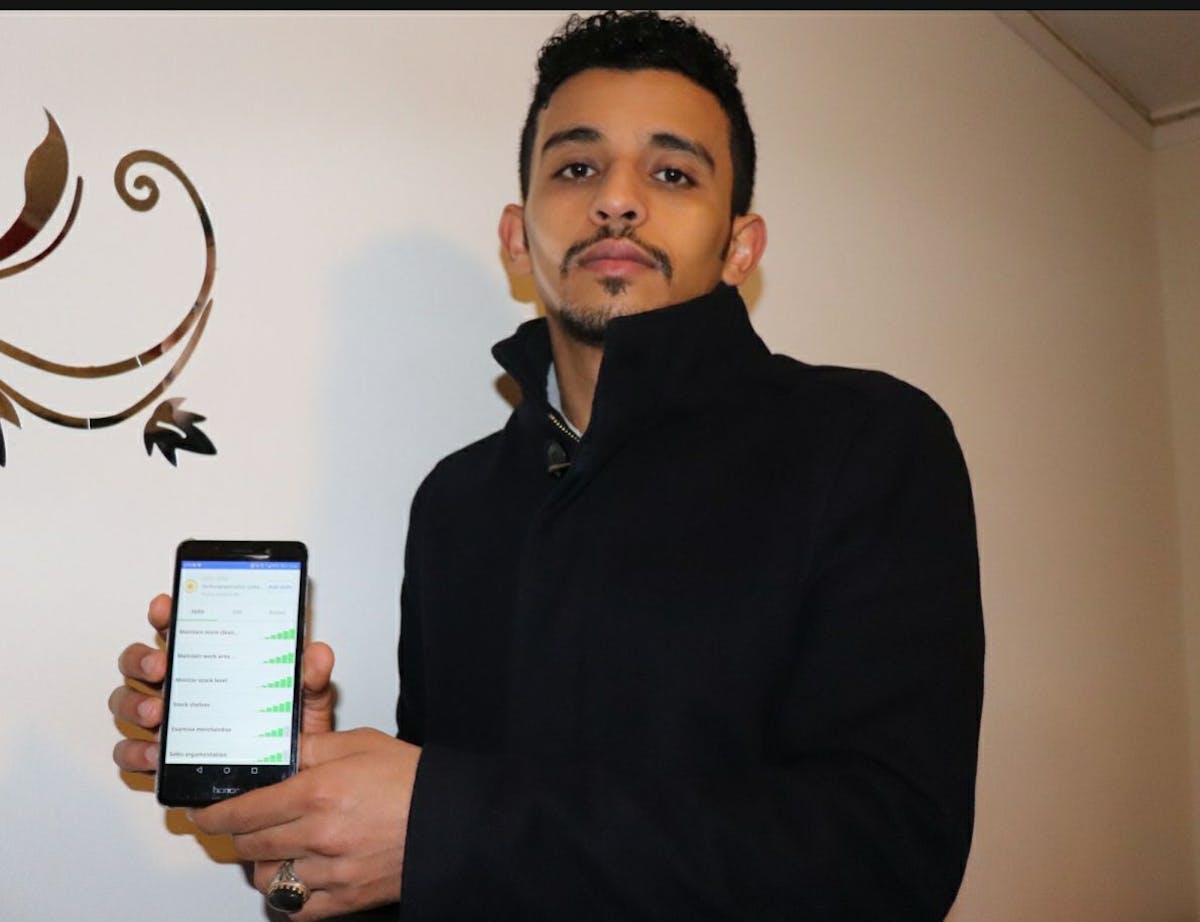 Since his arrival, Omar struggled like many others to relate his experiences to the Dutch labour market and effectively express and market his skills to employers. In 2018 he began to volunteer at an animal shelter two days per week while trying to find longer term career growth opportunities in a sector where he could use the skills he gained in his past.
In December, he performed a skill assessment with Skilllab's "SkillMap" App. Together with his case worker, Omar identified the logistics sector as an area with available opportunities that both interested him and matched his existing skill set. Equipped with application materials and data generated by the SkillMap App, Omar and his case worker approached local employers in the sector to market his profile.
"The App really helped me to express my abilities in ways that I couldn't do in previous interviews because it gave me the time to deeply explore my skills in my native language and present them in the way that I felt was most accurate." says Omar.
Today we are happy to announce that on March 2, Omar will begin his first full-time job in the Netherlands with UPS – one of the world's leading logistics companies. It is stories like Omar's that bring us great pride and show that effective skill profiling tools can empower people to determine their own future and find great opportunities. Congratulations to Omar, a new addition to the Dutch workforce!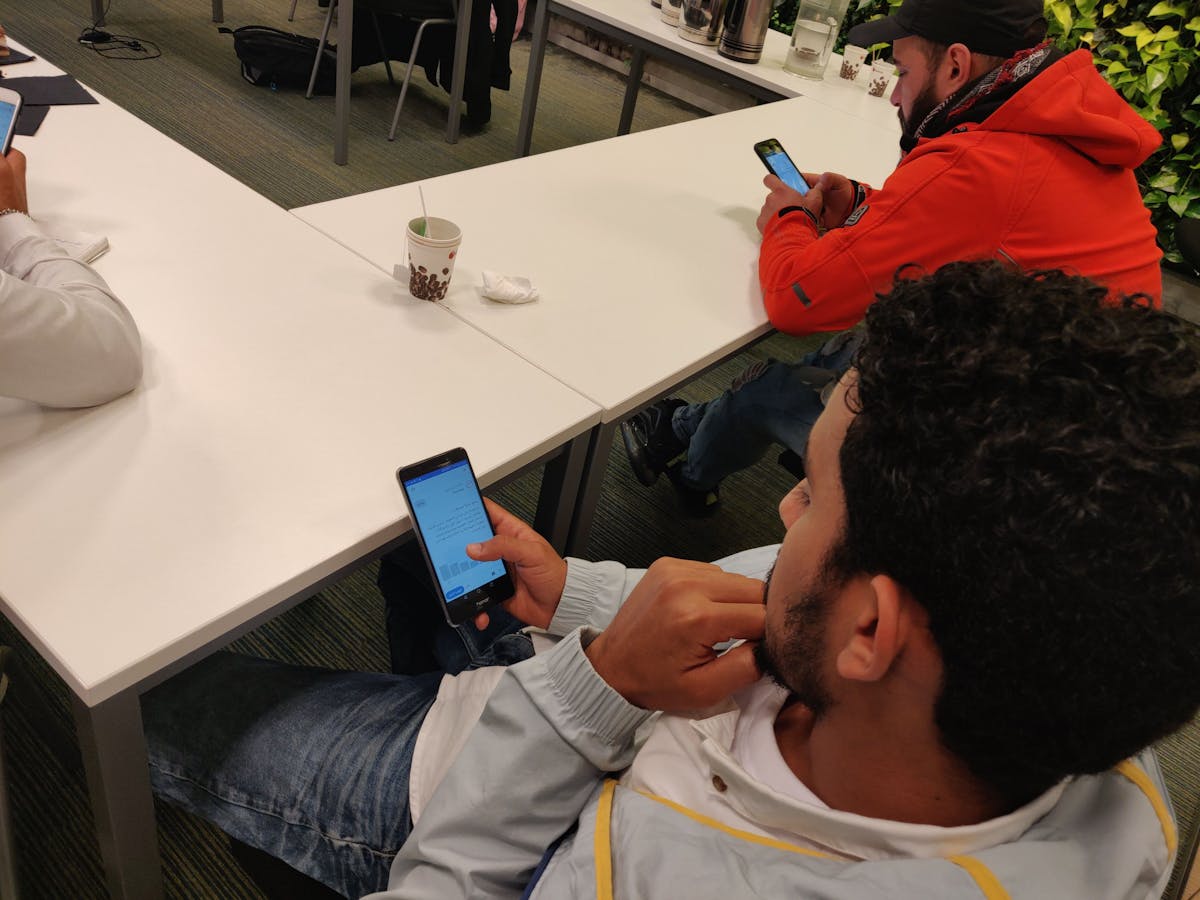 Credit: Header-Photo by Boudewijn "Bo" Boer on Unsplash