Stories from the Middle East: Better Decision-Making for Future Careers with SkillLab
SkillLab and Humans in the Loop have partnered under the Evidence 4 Impact initiative since August 2022. Together, we have connected people affected by conflict and humanitarian crises with digital work opportunities. Humans in the Loop provides digital support through SkillLab's skills profiling tool to vulnerable people in 7 countries, together with implementing partner organisations including Roia Foundation, Work Well, Beetroot Academy, and Brightpoint. 

In the past months, we collected some inspiring stories from the field. Two people from two participating countries shared their experiences of using SkillLab to improve their career opportunities in the digital economy.
Wardeh from Syria
Wardeh is studying Computer Engineering with a focus on UX/UI Design. She is still in the early stages of exploring and building her career. Balancing studying and finding a job to finance her own life and support her family has been challenging. "It is difficult to find a job with a good salary," she admitted. She also wanted to have a professional career in UX/UI design in the future and was already thinking of some ways to improve her skills in this area.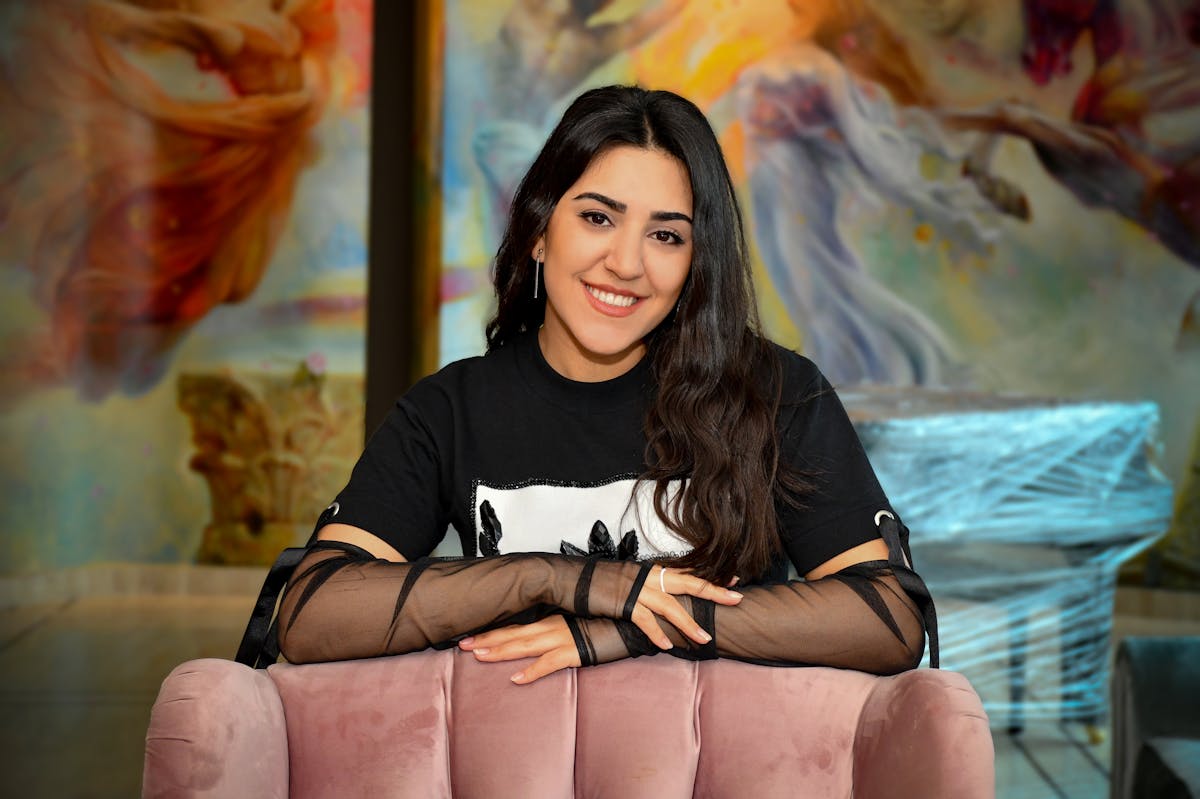 Wardeh was introduced to SkillLab through the Roia Foundation, one of the project implementing partners of Humans in the Loop. Since she has built her skills profile in the application, she has not stopped using it to discover her existing skills. 
"SkillLab helps me to organise my skills with its categories, for example management skills, computer skills, ... The categories really help me to know what my strongest skills are".
She also benefits from SkillLab's CV building feature, which helps her create a professional CV that looks good in the eyes of employers.
The categories really help me to know what my strongest skills are.
Wardeh, SkillLab user from Syria
At the moment, Wardeh is busy finishing her graduation project. She is due to graduate in June. After that, she plans to use SkillLab to rebuild her CV. "I think the application can help me find a job and improve my skills in the future," she said optimistically. When it comes to career exploration, she also thinks SkillLab could be useful for her to get a job abroad or find a remote job.
Milat from Iraq
Milat is from Iraq and currently works in the accounting department of a company. He has been in accounting for five years. However, Milat was curious to discover new opportunities outside of accounting. He was especially interested in other careers and opportunities  where he could work with his existing skills from his current job. He was also interested in discovering new skills within his field to become a better accountant.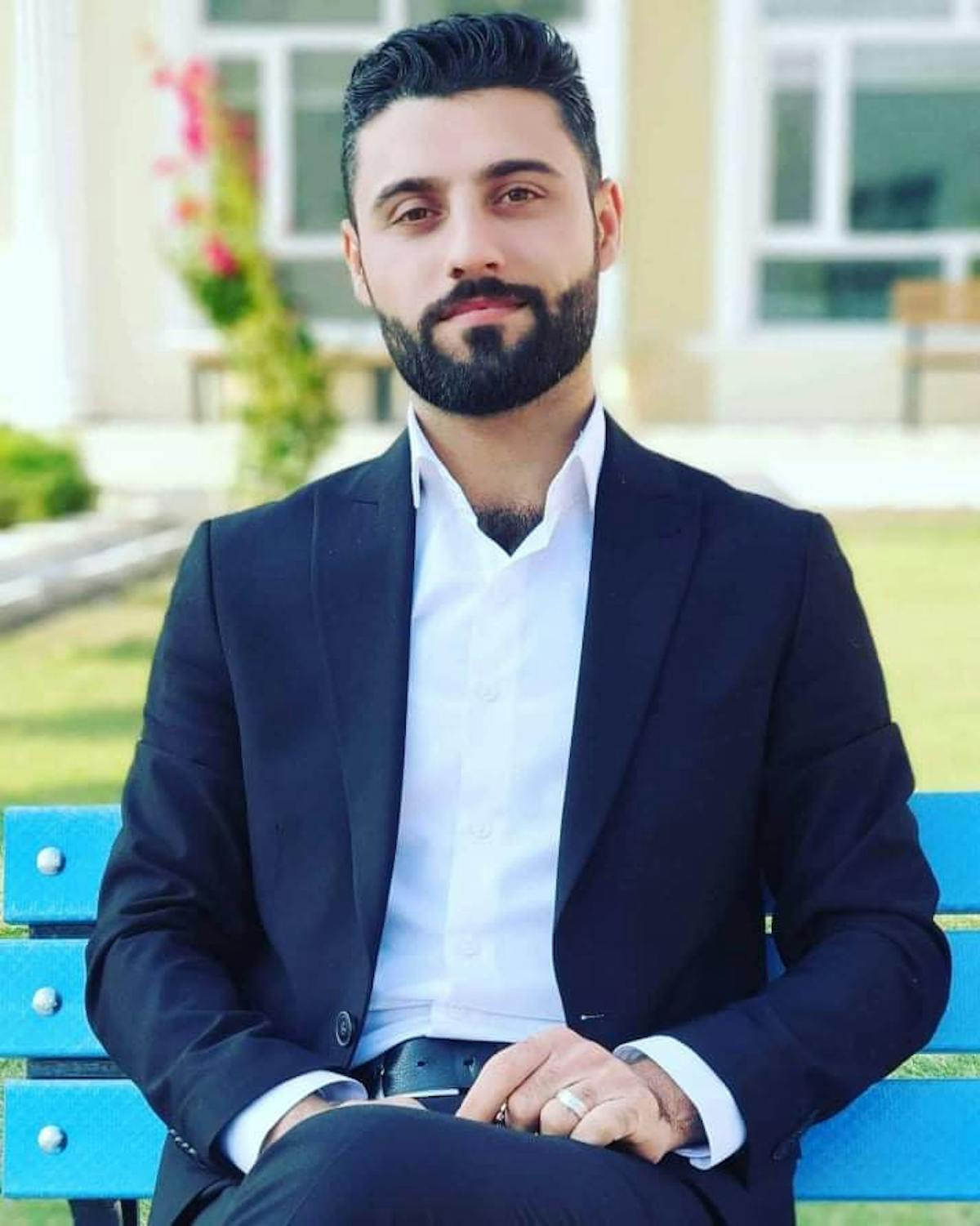 Humans in the Loop and Work Well offered Milat the opportunity to explore new roles and learn more about his options for learning  by providing access to SkillLab. He found the skill profiling particularly useful. "I really like that I was able to check all the skills related to accounting," he commented. He thinks that the recommender helped him to discover his existing skills in accounting as well as the skills he still needs to perform better in the job. Even better, he was also able to find some training related to the suggested skills.
After using SkillLab, Milat feels better informed about his skills and potential opportunities, which can help him decide whether to change or stay in his current job. "When I look for a job, I will definitely use the CV I created from SkillLab," he said.
When I look for a job, I will definitely use the CV I created from SkillLab.
Milat, SkillLab user from Iraq
Do you want to support your participants with our digital solution? Contact us to learn more about SkillLab and our tool.