SkillLab & Humans in the Loop partnership for Ukrainians in Bulgaria: Success Stories and Reflections
After successfully supporting refugees and conflict-affected people in several countries, our current Evidence 4 Impact partnership with Humans in the Loop will come to an end in three months' time. We sat down with Iva Gumnishka, CEO of Humans in the Loop, to reflect on our hard work over the past nine months and the impact it has had on the people we support. Based in the Bulgarian capital of Sofia, Humans in the Loop has begun piloting their Personal Development Plan programme, using our application to help Ukrainian refugees integrate into the workforce.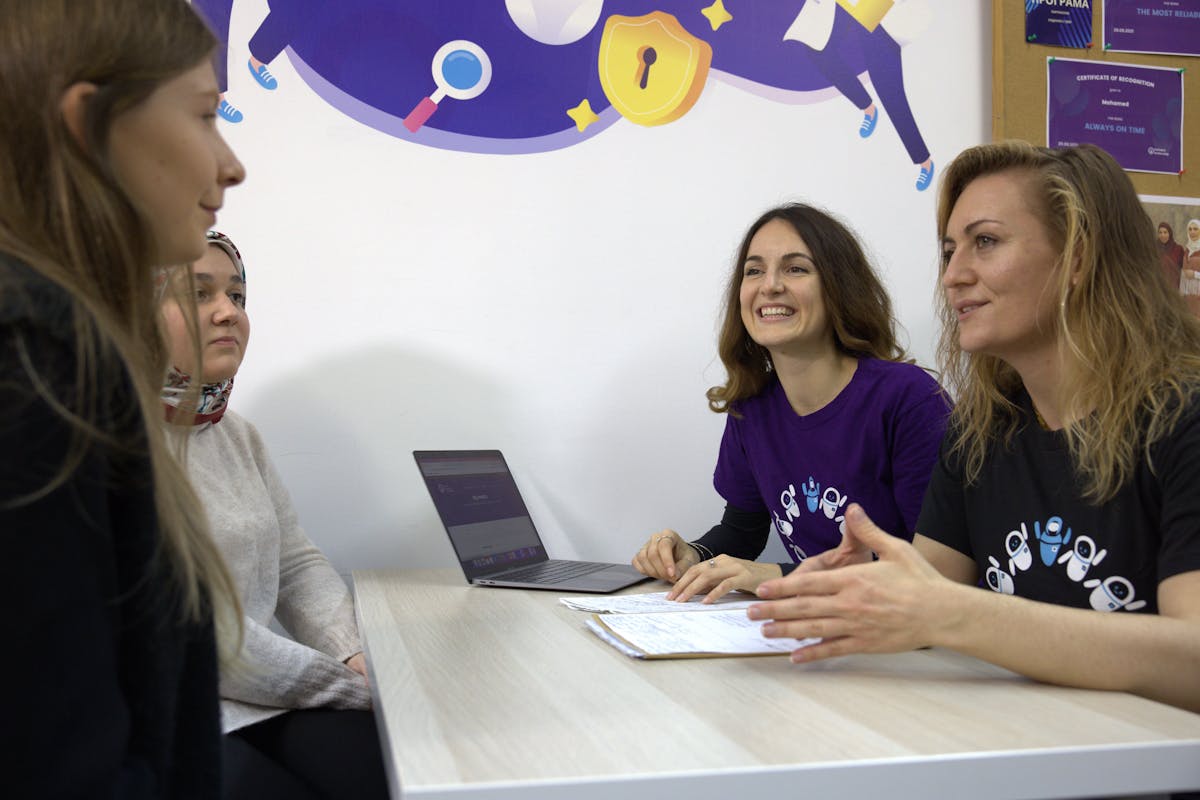 SkillLab's Application for a More Personalised Approach to Career Development Support
When Ukrainian refugees started arriving in Bulgaria, Humans in the Loop, as an organisation with a mission to help people affected by humanitarian crises find their place in the labour market, was able to respond quickly.. They developed various training programmes and job orientation, with a focus on digital jobs, for the displaced Ukrainians. "Last year we started to invest a lot in personalising our approach and also in the career development of our participants," said Iva. They decided to integrate SkillLab to improve personalisation. Iva explained how her organisation did this: "Before anyone gets access to any of our programmes, we first make a personal development plan, or an analysis of each person's existing skills, weaknesses and needs, in order to be able to provide them with the right courses and the right opportunities."
According to Iva, the project was not without its challenges. However, her participants successfully created their skills profiles and turned them into CVs. They applied for jobs and shared the CV with some employers, sometimes with the help of HITL. Some of them have agreed to share their success stories with us, such as Tamara and Svetlana, both from Ukraine.
Tamara, Ukrainian in Bulgaria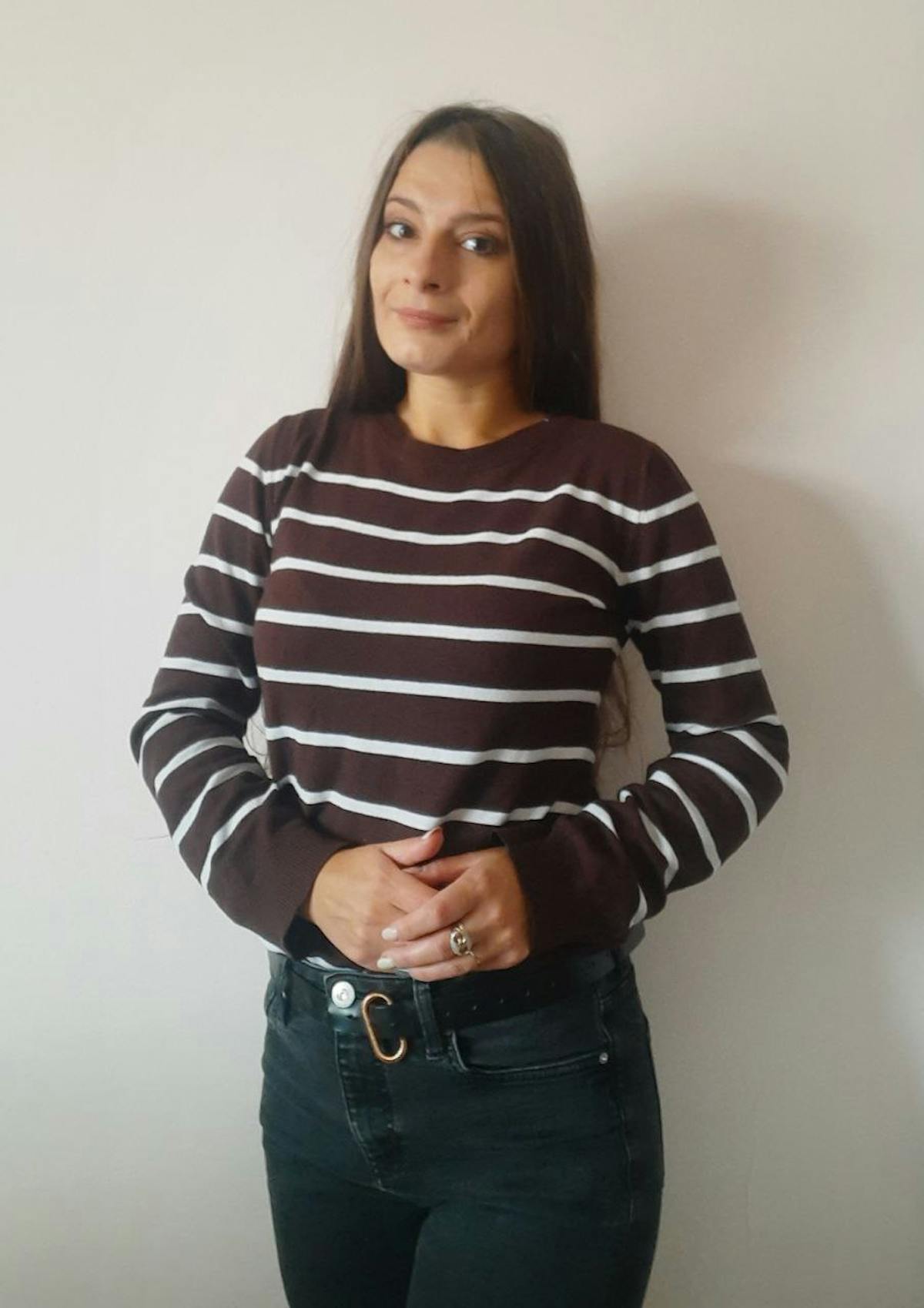 Tamara fled the war in her homeland and now lives in Bulgaria. She has a Master's degree in Law and worked for 11 years in the Ukrainian civil service. By the time she joined Humans in the Loop's Personal Development Plan programme, she had already started the process of certification and education validation in Bulgaria. She also worked as an SOS Hotline expert in Russian, Ukrainian, Bulgarian and English for refugees and as a document translator for Bulgarian and Ukrainian. However, her ultimate goal is to find a job that is closer to her experience and education.
Through the HITL programme, she received an invitation to use SkillLab. The first time she used the application, she set aside some time to build her skills profile and explore some career options. As expected, the application's AI system matched her with jobs in law and government, based on her skills and experience in her previous job. Unfortunately, her citizenship status did not allow her to work in such positions. However, she did not give up. She decided to create her own resume based on her SkillLab result and adapt it to other jobs that would accept her legal status, such as administrative jobs.
Absolutely great application. I have never seen anything like it before.
Tamara, SkillLab user from Ukraine
Tamara found that the recommendation system really helped her and many other people to remember all their skills. "It was very good because some people, when they try to make a CV, they don't know how to name the skills and explain what they can do. Absolutely great application. I have never seen anything like it before."
Svetlana, Ukrainian in Bulgaria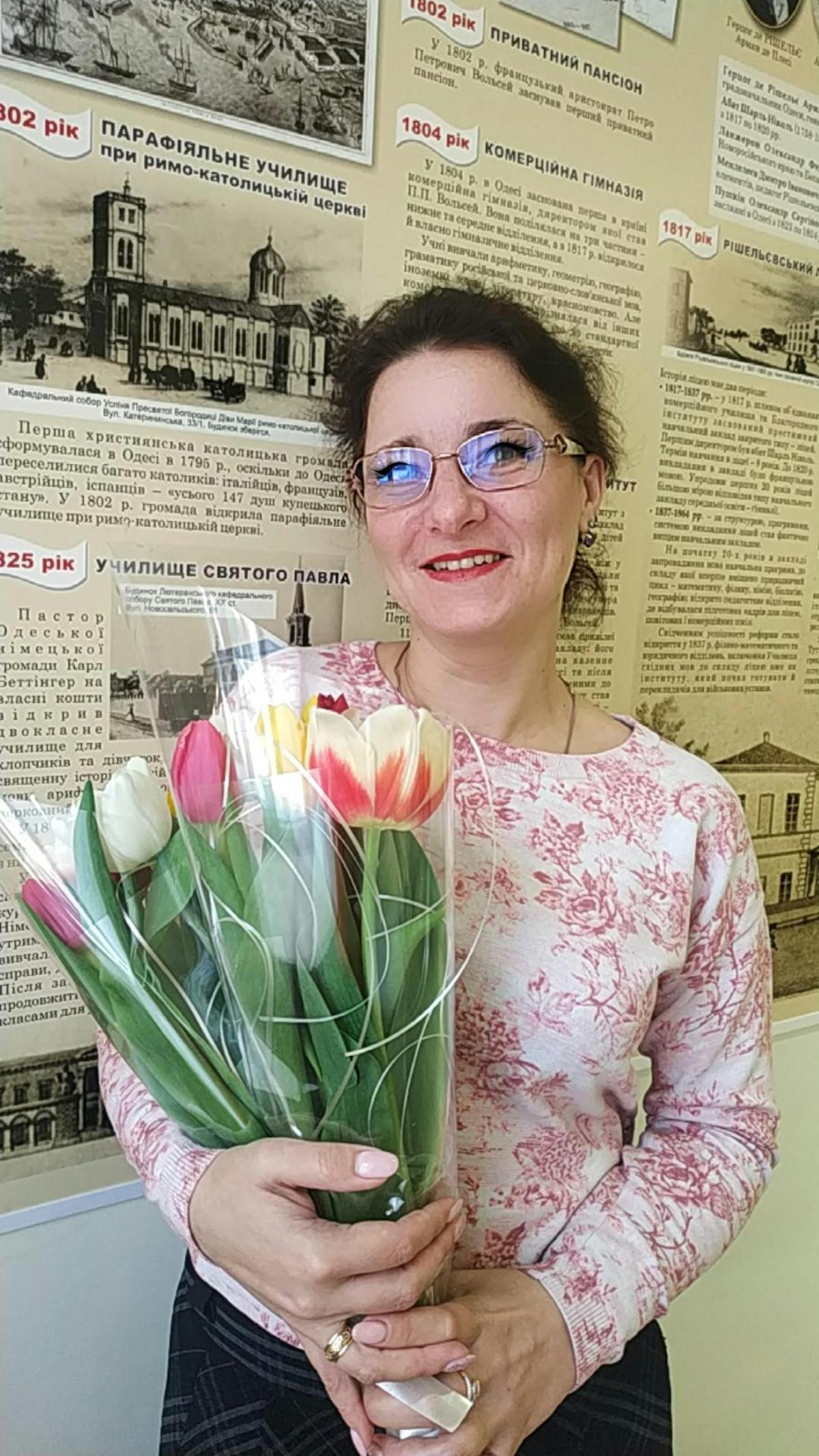 Svetlana and her daughter moved to Bulgaria from her hometown of Odessa to escape the war. She brought with her 20 years of professional experience as an economist. She also took some courses on how to manage social media accounts after the pandemic. As she began her new life in Bulgaria, Svetlana was still unsure about finding a full-time job. She started to explore the labour market and thought about starting with a part-time job so that she could still take care of her daughter.
After being introduced to HITL, she was asked to help with translations from English into Russian and Ukrainian. She was also given access to SkillLab and created her skills profile, to help her Humans in the Loop counsellor better understand her background. Humans in the Loop discovered her hidden skills through her skills profile. "They paid attention (to the fact) that I have a second pedagogical training, because they did not know about it. They were just looking for a person who could help with translation". Immediately afterwards, Svetlana was given a new role as a part-time teaching assistant. As a mother with a young daughter, this role is perfect for her situation. A few months later, she received a full-time job offer from Humans in the Loop.
Ideas for Future Partnership
It would be great in the future if we had SkillLab.
Iva Gumnishka, CEO of Humans in the Loop
Reflecting on the success stories, Iva is hoping to integrate SkillLab into Humans in the Loop's own learning platform for a smoother user journey. While many of her highly-skilled participants were using different job portals separately, she saw how SkillLab's application could be beneficial for those with less formal experience who face more challenges in the labour market. Referring to SkillLab's availability in multiple languages, Iva said that "it would be great in the future if we had SkillLab ... for people who are looking for jobs locally and don't speak very good English."