SkillLab Newsletter
What a decade this year has been. Through lockdowns, vaccines and unpronounceable variants, our priority remained helping our partners and users. To this end, we developed new features that make accessing career guidance, choosing a job and applying for jobs easier. We were also part of a team to launch an effort to specifically address the impact of climate change and the green transition on workforces.
While we cannot deny that this has been a tough couple of months, we also had some reasons to celebrate. From a very special user to being recognized by the EU, we think it is important to recognize the good times. 
We hope you had as good a 2021 as possible and wish you all a good 2022.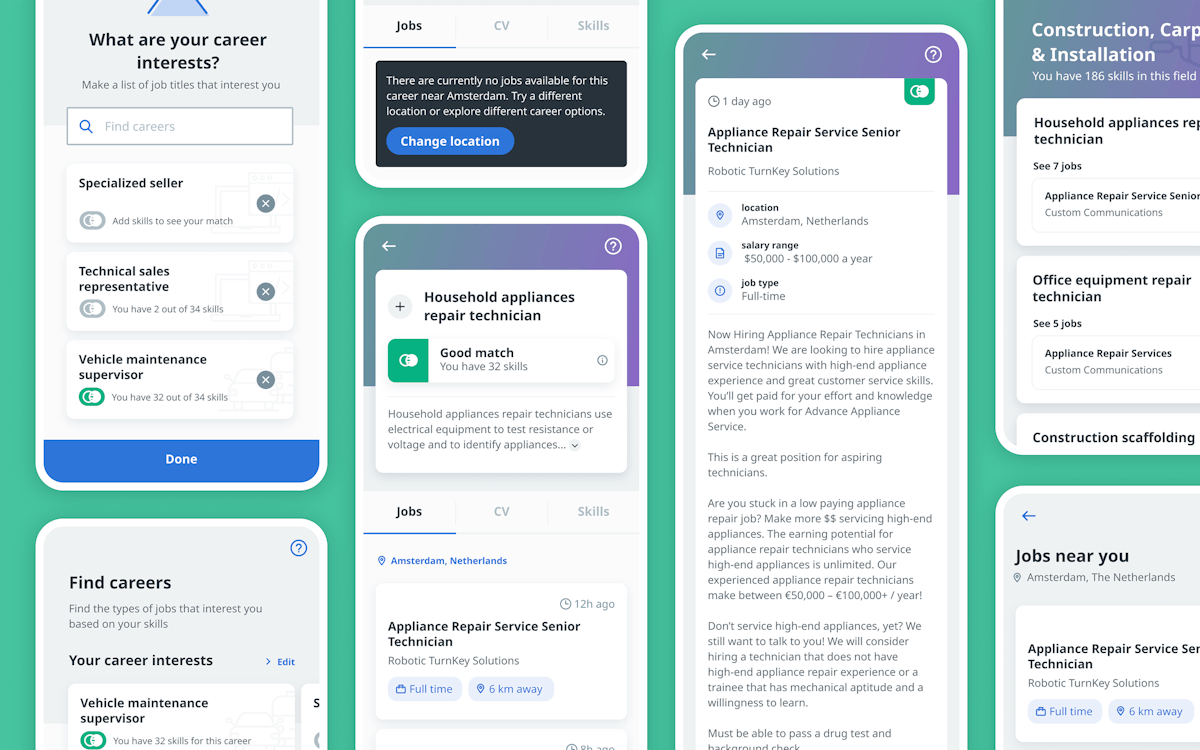 From Skills to Jobs
We aim to provide all of our users with actionable opportunities and are bringing millions of locally available jobs directly to our users. Users can discover live vacancies connected to our guided career orientation and apply to jobs that are in line with their career interests and skills. 
Reviving the CV
CVs need to tell stories and focus on what matters the most. To us, this is our users and their skills.
Our users now have more choices when generating their CV tailored to the job they are interested in.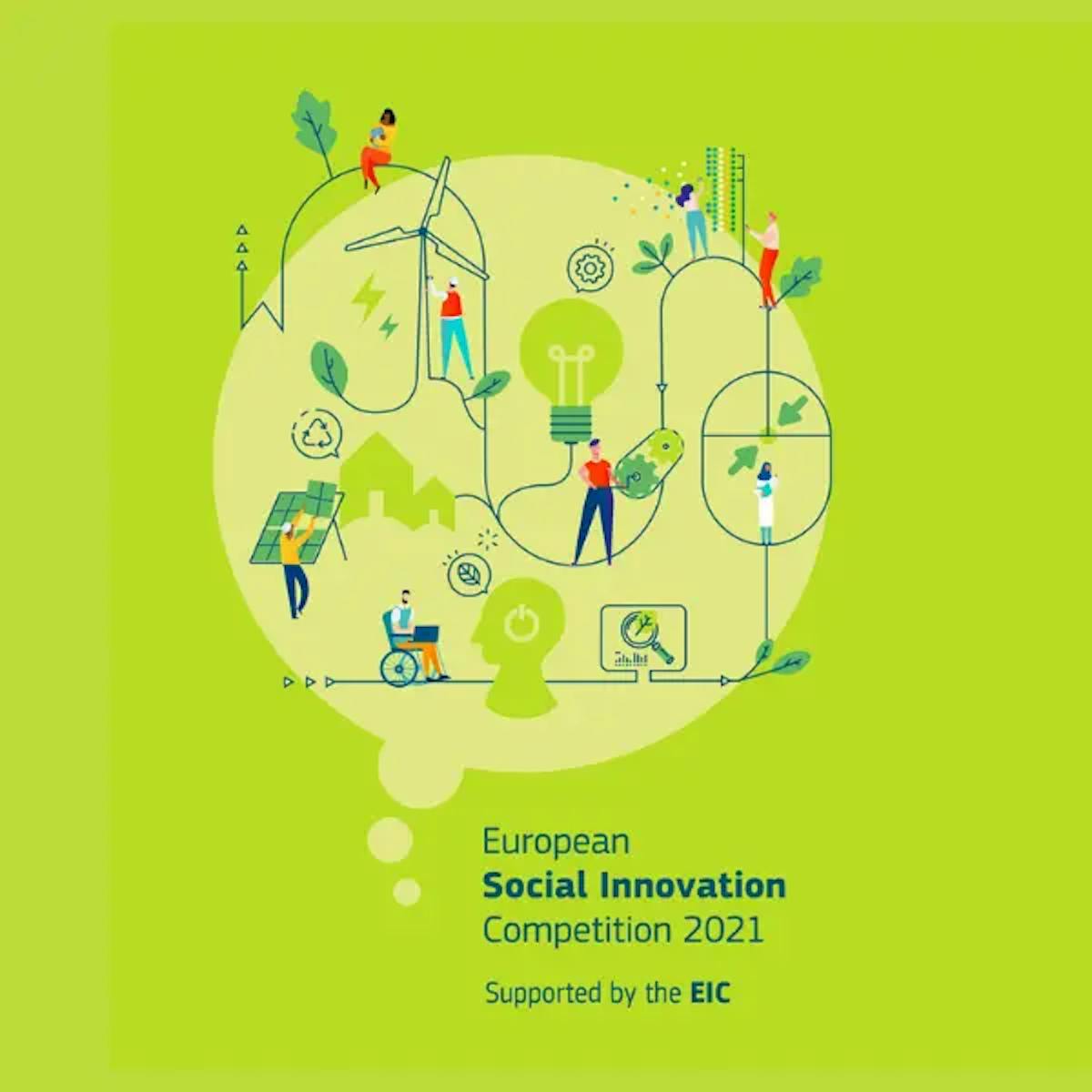 Winning the ESIC
We were recognized as a winner of the European Social Innovation Competition. Hubert Gambs, the Deputy Director General at DG Grow had some nice words to say and highlighted SkillLab as a "novel, accurate and effective approach in the development of invisible skill profiling technology" and a "real opportunity to help people and businesses recognize skills gaps".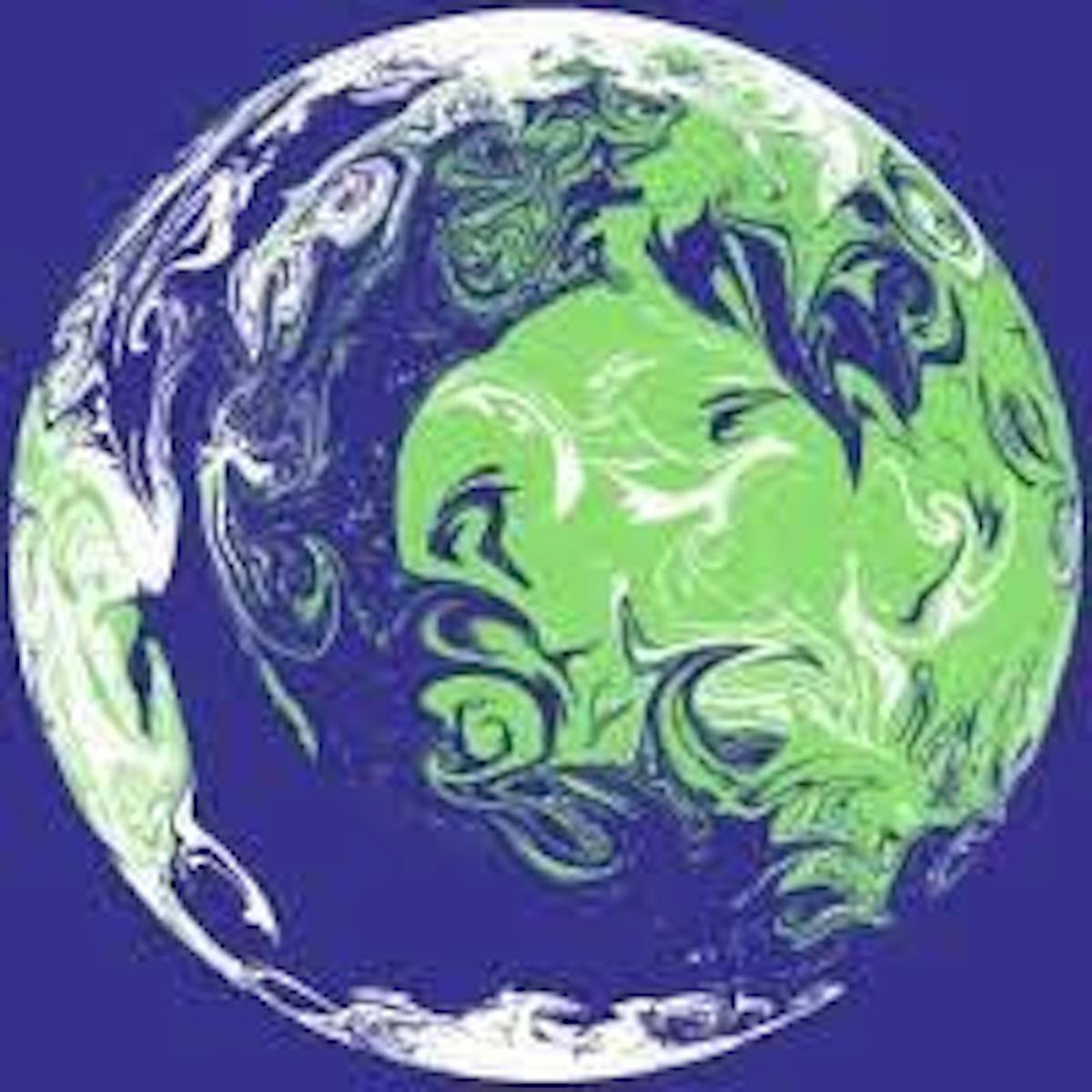 The Just Skills Hub
SkillLab and the United Nations High Level Champions for Global Climate Action launched the Just Skills Hub at COP26. 
The Hub aims to establish a multi-stakeholder ecosystem for planning and action to realize inclusive and equitable workforce transitions.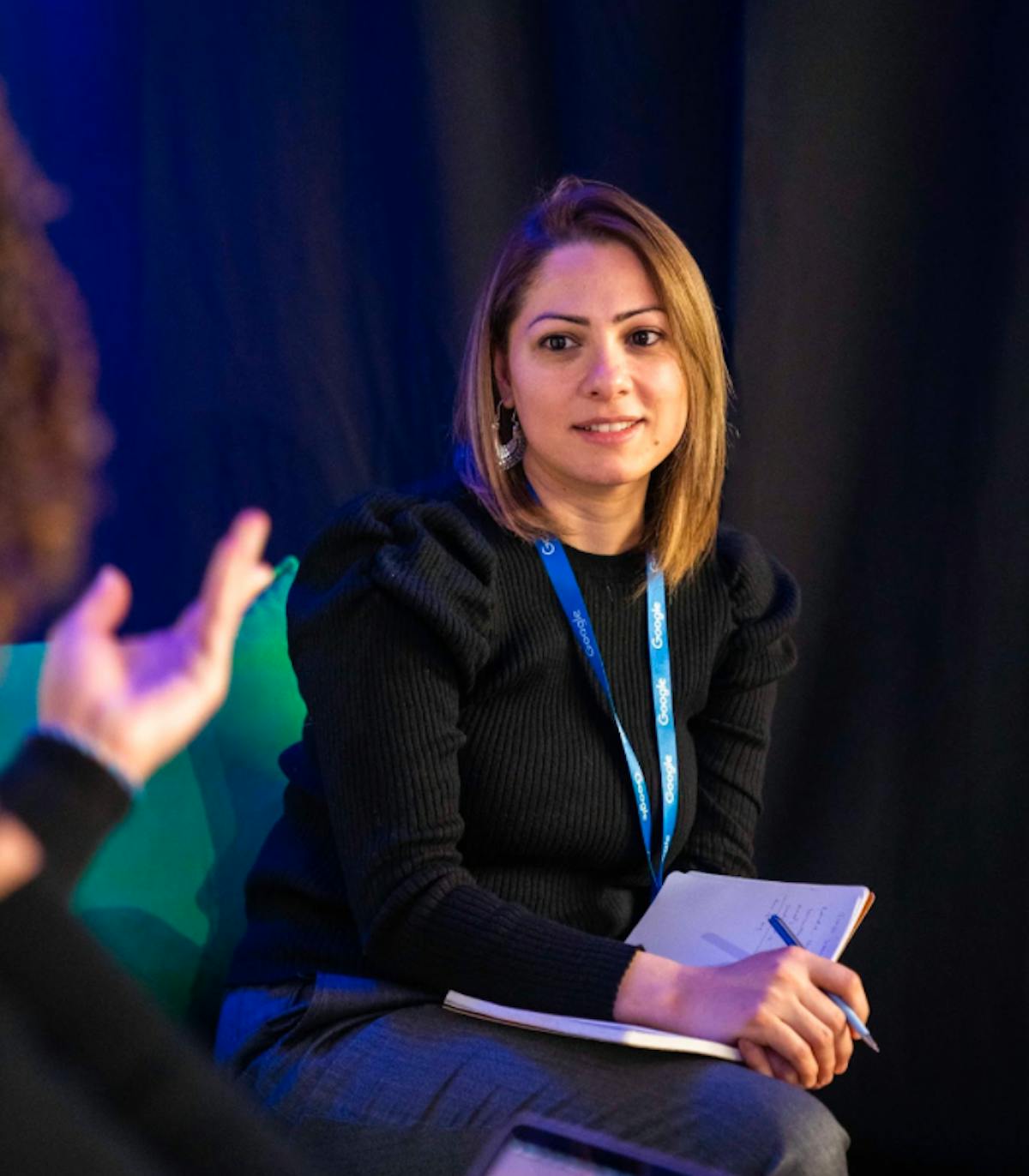 Celebrating our own
We had the opportunity to recognize people within our team. Azza El Hayek went from being one of our first users to an integral part of our team. We were glad to announce that Azza has officially taken on the role of Director of Customer Success.