SkillLab Newsletter
It has been a while since our last update. While 2021 has been filled with challenges, there may, at last, be a light at the end of the tunnel. As the world shifts its focus to building back better and ensuring a resilient and equitable recovery, we have been busy. In this edition of the Pathways newsletter, we summarized the most important developments since the beginning of the year.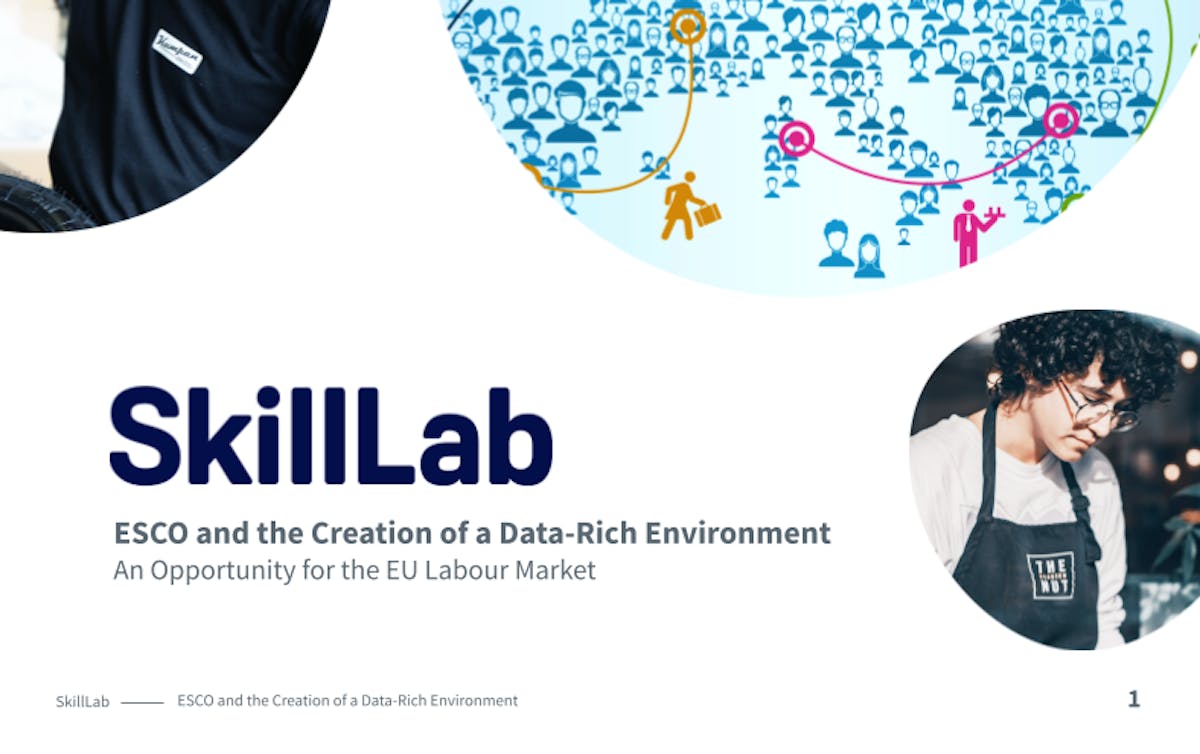 Making ESCO work 
We explored the impact of the mandatory adoption of the European Skills, Competences, Qualifications and Occupations framework on European Public Employment Services. ESCO and a continent-wide shared ontology can enable better, data-driven services, including enhanced career management, guidance and labour market information.
The CV is dead, long live the CV
SkillLab is re-inventing the CV with the launch of a new CV generator that is the best possible advocate for the job seeker.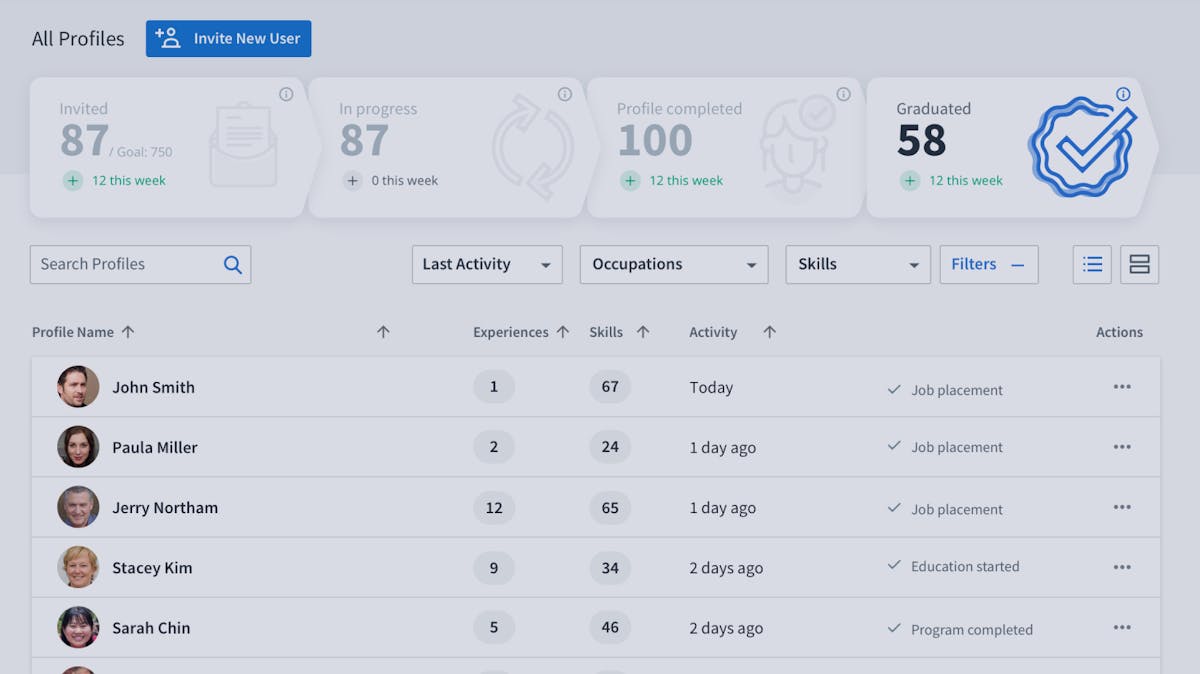 Track employment outcomes
We are introducing new features that help our partners to deliver career orientation and monitor and report on their impact in one seamless integrated solution.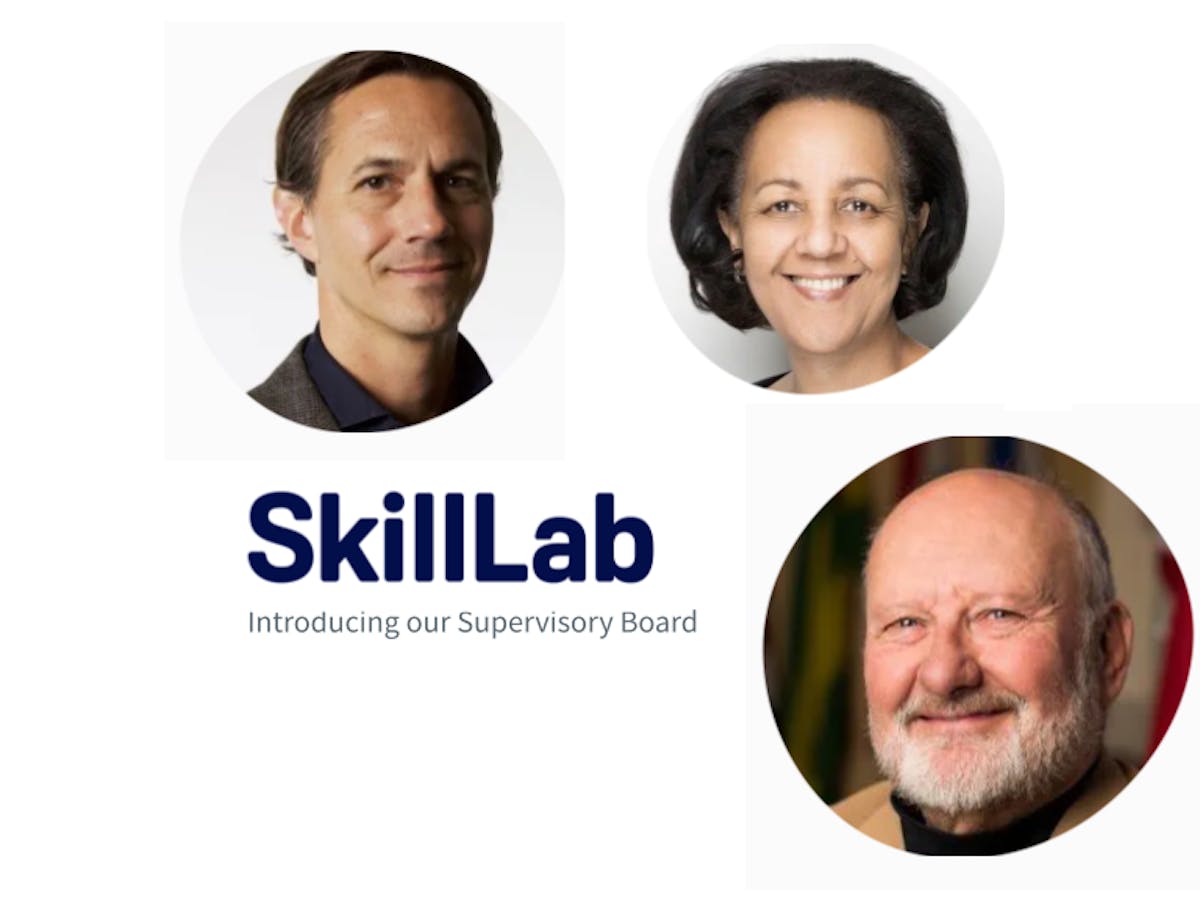 Introducing Skilllab's supervisory board
We want to take a moment to introduce you to Steven Koltai, Mariam Assefa and Warner Philips, who ensure as our supervisory board that SkillLab remains focused on impact while expanding as a successful business.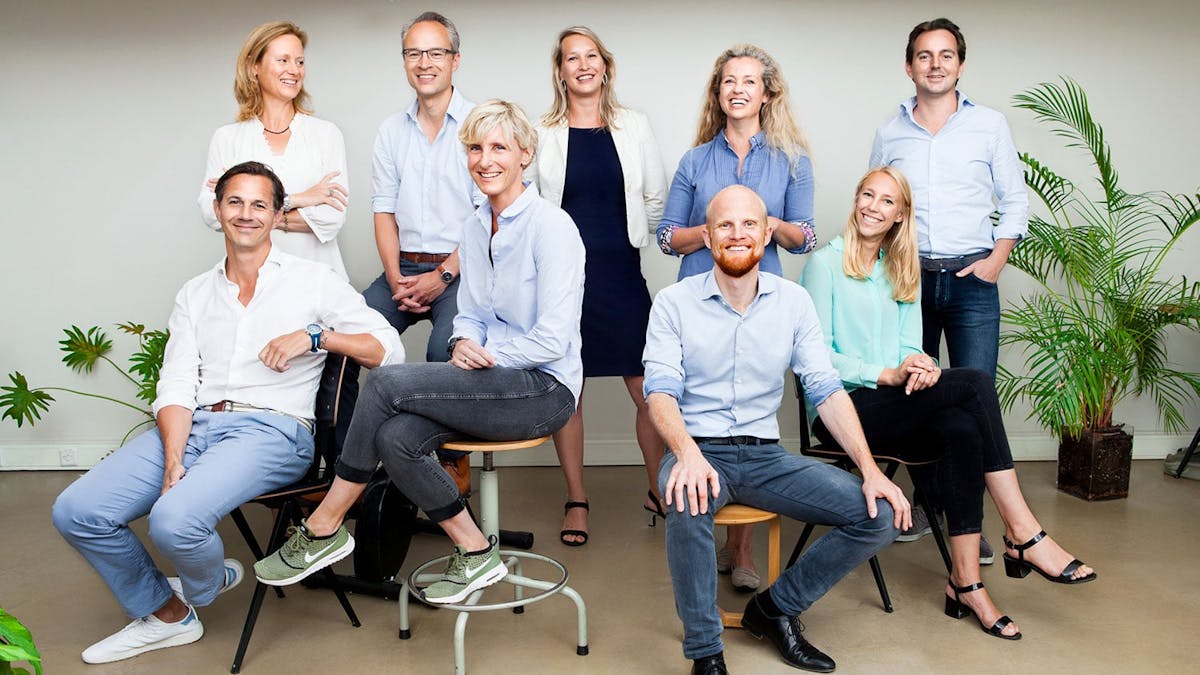 Rubio Impact Ventures investment in SkillLab
As Amsterdam-based partners, we aim to scale the growth of SkillLab and share ambitious goals over the next years. Rubio's commitment to social impact ensures that SkillLab continues to strive towards a vision where everyone has a pathway to employment.